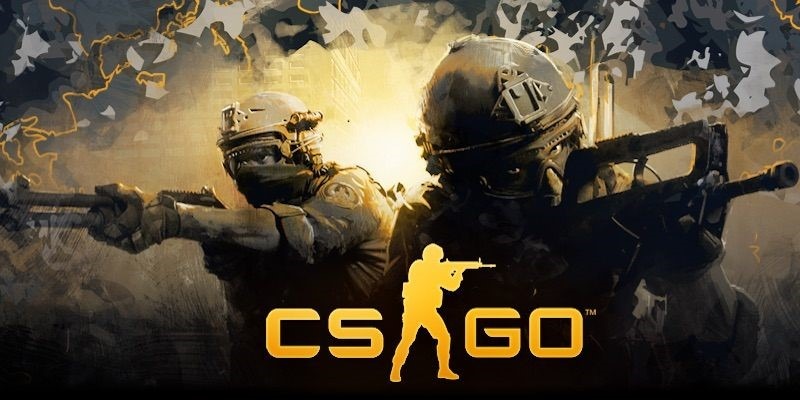 The emergence
CS:GO, or Counter-Strike Global Offensive is one of the longest running and most successful online multiplayer shooting games both when it comes to Steam sales, and also when it comes to being the most popular E-Sports shooting game.
Today we're going to look at two things, where did CS:GO come from and how did it get so popular?
The game was released back in 2012 and was a joint venture between both Hidden Path Entertainment and the famous Valve Corporation. It was the fourth instalment in the Counter-Strike series which was initially based on the game Half-Life. The game follows a format that most first-person shooters follow where there are two teams, in CS:GO's case this is the terrorists and the counter-terrorists.
There is a range of game modes such as team deathmatch, capture the flag and attack and defend. Players will team up and battle and pit themselves against other teams to climb up the CS:GO ranks.
How has it been so successful?
CS:GO as we have mentioned already has grown to become one of the most popular games on the E-sports scene which are hosted by Valve themselves and other corporations. The prize pots for these tournaments can reach as high as $250,000 and are contributed to by players who purchase the Battle Pass for the game through steam. 25% of each sale goes towards the pot for these tournaments. The tournament pot even reached seven figures topping $1,000,000 in MLG Columbus 2016.
So what has made CS:GO so popular? After all, it has recently claimed the accolade of being the high selling PC game of all time having sold a staggering 25 million copies since it was released seven years ago. Well, the first reason is the accessibility and affordability of the game, compared to other shooters such as Call of Duty where you'd be looking to pay closer to $50, CS:GO comes in at a modest price of $14.99.
Another reason is the E-Sports scene, having the chance to earn riches and also become a celebrity gives many millions of players the motivation to play the game over and over trying to better themselves with each match.
Like a lot of other games, there is the vanity aspect, which in CS:GO's case consists of skins for your weapons. Some of these skins are more sought after than others, and there is a whole market where CS:GO players will trade skins amongst one another for big bucks.
Lastly, there is the nostalgia aspect to the game. The original Counter-Strike was released in early 2000, a mind-blowing 19 years ago. That and its successor, Counter-Strike Source, were equally as successful as CS:GO. That being said, with such a huge following already it was bound to take off without a shadow of the doubt.
What does the future hold?
Over the next few years we can only expect for the player base for CS:GO to grow; along with the popularity of the game in the E-Sports scene. With the rise of other online shooting games in the scene such as Fortnite, Apex Legends and PUBG however, we could expect to see some vast innovations coming towards the game.
We already have seen this evolution in the game mode Danger Zone which is a Battle Royal type game mode intended to keep the game competitive with these other Battle Royale games which have become the latest trend. However, having had such a loyal fan base for so long, there will always be a competitive scene for CS:GO along with an ever-adoring and loyal following.