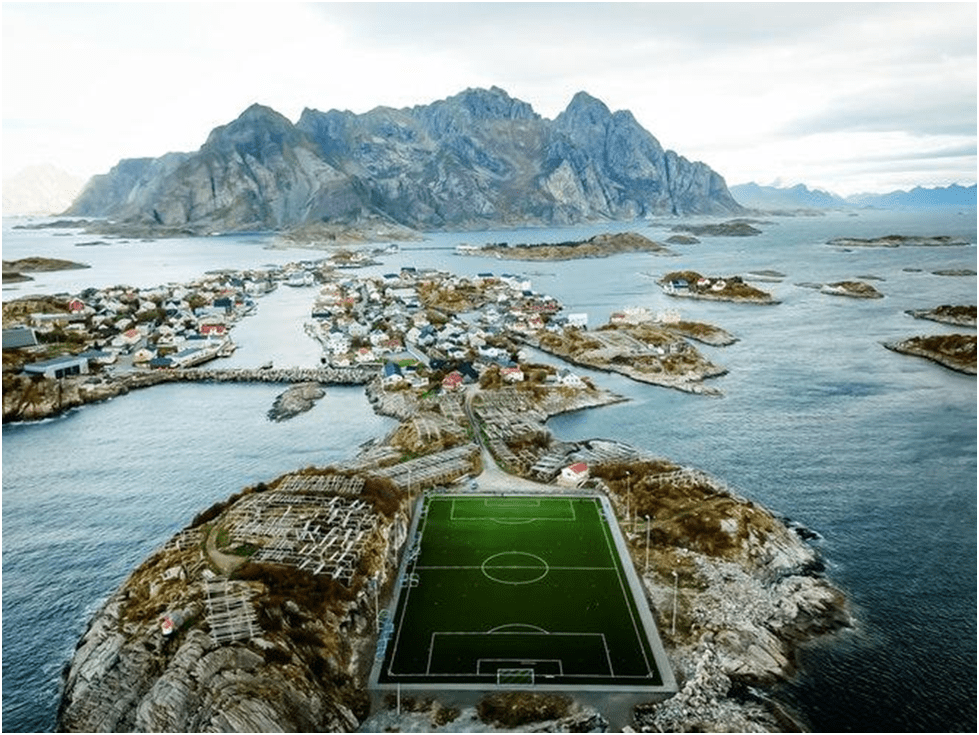 Over the past quarter of a century, the landscape of sports has somewhat changed (by which mean it has dramatically changed). What's more, this is probably just the start of things, especially with the focus being on America and even Canada to an extent.
That is why you may be shocked to see this list of the most popular sports in the world based on participation – put it this way, American Football doesn't even feature in the Top 10. Mmm hmmm. The start of a new landscape could be underway, and these are the sports leading the charge.
1. Soccer
According to some pretty reliable census' done by the big governing body, there are almost 300 million people that play for soccer teams, which makes it just a matter of time before it officially takes over in the United States. You can already see it in the television deals being bandied about, in the amount of great soccer clinics there are around the country and in Canada, and you can see it with the amount of kids that are kicking a ball about. It may not be there just yet, but soccer is the next most popular sport in the U.S.
2. Badminton
This is one of those sports we were alluding to when we said some would come as a surprise. However, it is true nonetheless, badminton is one of the world's most popular sports in terms of participation, with an estimated 220 people playing on the regular. Yes, it's main fan base is still in Asia, but it is drifting into the US too.
3. Hockey
No, we're not talking about the game you play on ice, we're talking about field hockey, a sport that is played by men and women in over 100 countries spanning five continents. But it isn't just the participation levels that makes this sport so popular. It is also one of the most watched sports too. Of course, the pinnacle of the sport is the Olympics, in which it has always remained a firm favorite.
4. Volleyball
This one may be a shock, but yet not a shock, and that is because it all began on beaches in America. Indoors, outdoors, parks, beaches; you name and people play it there. Now, because it is a sport that most people play for fun and not competitively, it is hard to put a number on it, but some people reckon over 900 million people dabble in the sport from time to time, with over 220 national bodies having a volleyball team.
5. Basketball
Now we're talking. The sport that was made huge by some of the biggest names in global sports; Michael Jordan, LeBron James, Bill Russell, Shaq O'Neal, Magic Johnson, Wilt Chamberlain, Kobe Bryant, Larry Bird, Stephen Curry and so many more. Shooting hoops is huge and by far the most successful and well-loved American sport to make it around the globe. It is just so marketable, so enjoyable to watch, so fast-paced and so much fun to play, and that's the secret to its success.