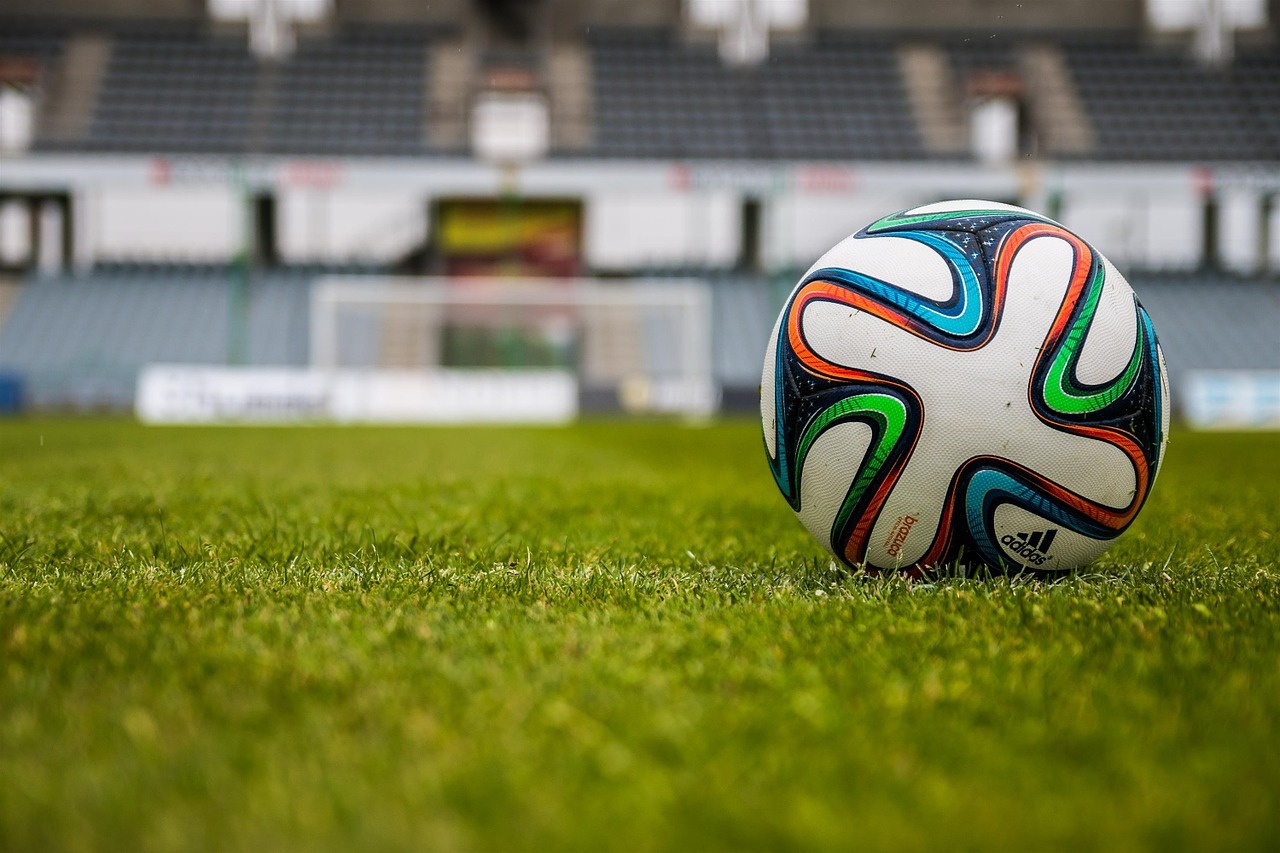 Sports betting has been around practically since the establishment of many sporting events, championships, races and tournaments. Sports betting has and always will be incredibly popular. The online revolution took the world by storm and gave betting fans a virtual pass to the world of international sports betting.
Regular sports betting is a favourite pastime for many bettors because there is a great love of sports, betting and winning real money prizes. Seasoned bettors who simply bet on any good market do not need to be fans of video games to enjoy eSports. This is a great new betting market available at many of the top online sports betting sites.
eSports is a relatively new phenomenon that has also taken the world by storm. The likelihood of eSports surpassing regular sport betting in popularity will probably never come to fruition because sports betting offers a much larger market for a much larger audience. Regardless, eSports bettors can be happy to know that eSports are here to stay.
What Makes eSports so Great
eSports gives fans of Playstation, Xbox and other console or desktop games the opportunity to watch, bet on and possibly win real money on video game tournaments. The players that take part in the tournaments play at an elite level and have the opportunity to win large amounts of real money when they win any prize in the tournament.
Video game players at that level are incredibly competitive. The tournaments have become even more appealing to spectators and bettors because of the opportunity bet and win.
Online sports betting sites are offering eSports bets more and more as its popularity is growing. It may possible reach new heights but eSports will probably never surpass regular sports betting in general even though it is estimated that millions around the world view eSports events and a large portion of those are now betting too.
The Overall Online Betting Experience
Online sports betting sites that are available for bettors really have a wide range of betting options that are far removed from sports alone. Politics and entertainment are just some of the other popular betting options but the arrival of eSports and its quick growth in the industry does prove it to be a phenomenon that will be around for a long time to come.
Most industries that rely heavily on technology see an increase in innovation as technology advances. Video games have come a long way from when they first began as online casino and sports betting software and eSports betting will continue to grow within the industry.
Online sports betting platforms that offer bettors  a different sort of experience, such as mobile betting and live betting, will also be used for eSports.
Because of the attraction for underage fans of eSports it is best to always use licensed, safe and regulated sites. This way you will be guaranteed to be betting on this up and coming market in a responsible environment.