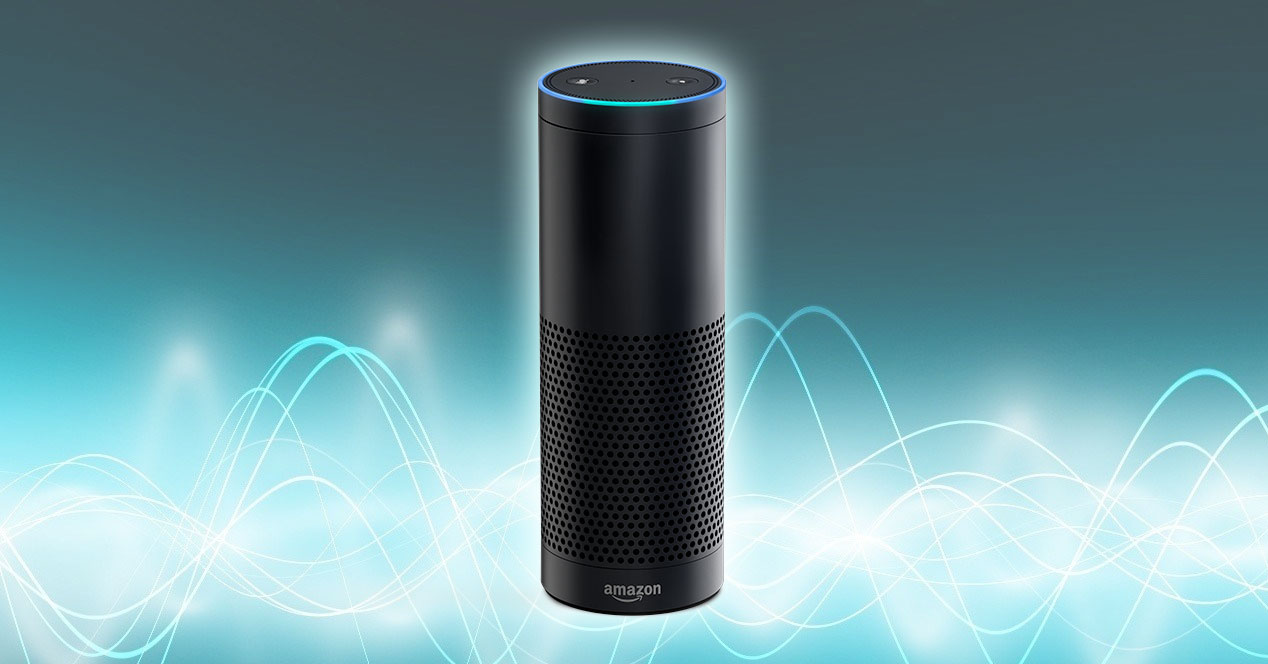 Technology is all about making your life a lot easier. Amazon Echo, the latest invention from Amazon is taking the hands-off approach to a whole new level. This groundbreaking speaker can now be yours just by entering a simple competition. Amazon Echo will transform your daily activities into something both fun and interesting.
Amazon Echo is more than just a speaker. It has been created to carry out a wide variety of instructions. The truly innovative part? You just have to use your voice. This device merely needs your voice to accomplish numerous tasks. Here are some of the features of Echo:
Plays music – Echo plays music from many different music libraries including Prime Music, iHeartRadio, Pandora, TuneIn, and Spotify. You can control the playlist using just your voice. Echo can also stream many different libraries from other digital devices.
360⁰ sound – this device has a finely tuned speaker that allows it to broadcast music to fill an entire room.
Long distance voice recognition – Amazon Echo has seven different speakers that are equipped with heightened voice cancellation. This means that the speaker can hear your questions or instructions even over the loudest noises.
Wake word operated – Echo is activated by using a wake word. You can use either Alexa, Echo, or Amazon to initiate the device's functions.
Alexa Voice Service – Amazon Echo can read almost any audio file to you. This includes the news, weather reports, audiobooks, traffic information, and sports statistics.
Constantly learning – the more that you use Echo, the more the accurate it becomes. This is because Echo gets better at identifying your speech patterns, the way you speak, and your personal characteristics. All of the updates for Echo are automatically downloaded to ensure constantly improving service.
Smart home friendly – Echo can be used to control various different aspects of your smart home. It is compatible with WeMo, Wink, ecobee, Nest, Insteon, SmartThings, and Phillips Hue.
Additional services – Echo is always evolving and new features are always being added. The latest elements include being able to order a pizza online and requesting a cab ride when you need one.
It may seem as though Amazon Echo simply can't get any better but it just did. You can now save $179.99 on this amazing speaker by winning it. All you have to do is enter this simple competition and you can be the proud new owner of the innovative Echo.
To enter to win a new Amazon Echo, simply complete and submit the entry form below by 11:59 pm PST on July 31, 2016. This contest is open to anyone around the world 13 years old or older. Entries can be submitted once per day per email address. The more entries you have, the more your chances of winning. Winners will be randomly chosen. Odds of winning vary based on the number of entries received and can be increased by coming back to enter every day and/or with different email addresses.
The best of luck with your entries!