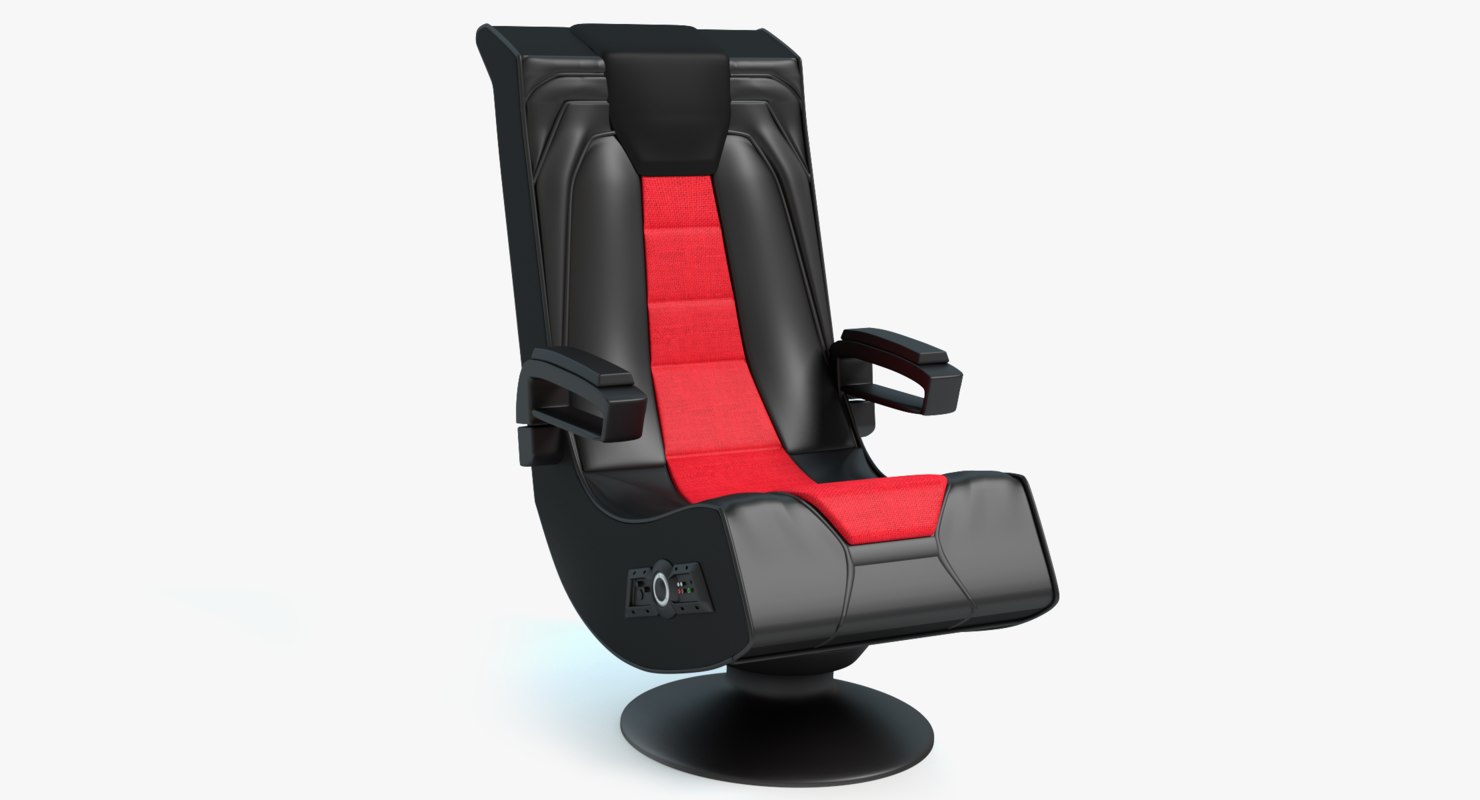 Imagine playing your favorite games seated in a luxurious chair that you don't have to actually spend a cent on. The Green Soul gaming and office chair is considered to be one of the best of its kind for frequent computer users. The chair typically retails at over $400. We are offering you a chance to win this incredible product for absolutely free.
What should you do to win?
Easy. Enter our contest before August 31, 2018 to stand a chance to win a Green Soul gaming chair. Details of the contest are listed at the end of this article. You can start applying from July 1, 2018, onwards.
Check Out the "World's Most Comfortable" Gaming Chair
Green Soul is a stunning computer chair ergonomically designed to make sitting for long hours extremely comfortable. The chair is particularly aimed at gamers, who often stay seated for over six hours a day. It's also highly suited for office workers.
The chair features a generous seat, armrests, lumbar cushions, and a padded headrest. Imagine flying first class cozily snuggled in your seat. This chair invokes that level of comfort with plenty of leg space.
The Green Soul chair supports the natural curve of your body, particularly your back. We have all felt the strain caused by sitting long hours on our backs and spine. The Green Soul chair includes a support pillow that keeps your back comfortable and eliminates aches and pains.
Better yet, every part of the chair is adjustable. You can adjust the backrest, armrests, headrest, and the height of the chair to enfold your body snugly. The armrests, for example, have four adjustment levels. You can essentially make the chair comfortable enough for the sitting position you want to support.
A Chair with Security and Durability
The Green Soul gaming chair has an integrated metal frame supported by Class 4 hydraulic pistons. The chair can support weights up to 200 kg and movement that weighs down on regular chairs. The structure is stabilized by rolling castors that meet international standards.
The chair is made from strong and sturdy materials including high density molded foam, nylon, PU leather, PVC, and alloy. Not only is the structure highly stable, it's also very long-lasting.
The chair comes with a security lock to ensure stability. And it even supports rocking back and forth, up to about 15 degrees!
The aim is to allow you to work at home or in the office in superior comfort that no other chair can guarantee. Plus, the Green Soul has a stunning exterior that would make anyone's head turn.
How to Win a Green Soul Gaming Chair
To enter our contest, you have to be at least 13 years of age. If you meet this basic requirement, fill out the form below with a valid email address. You can submit a form every 24 hours for a single email address.
To increase your chances of winning, use multiple email addresses to submit as many forms as you want. So, go ahead and enter the contest today without delay!