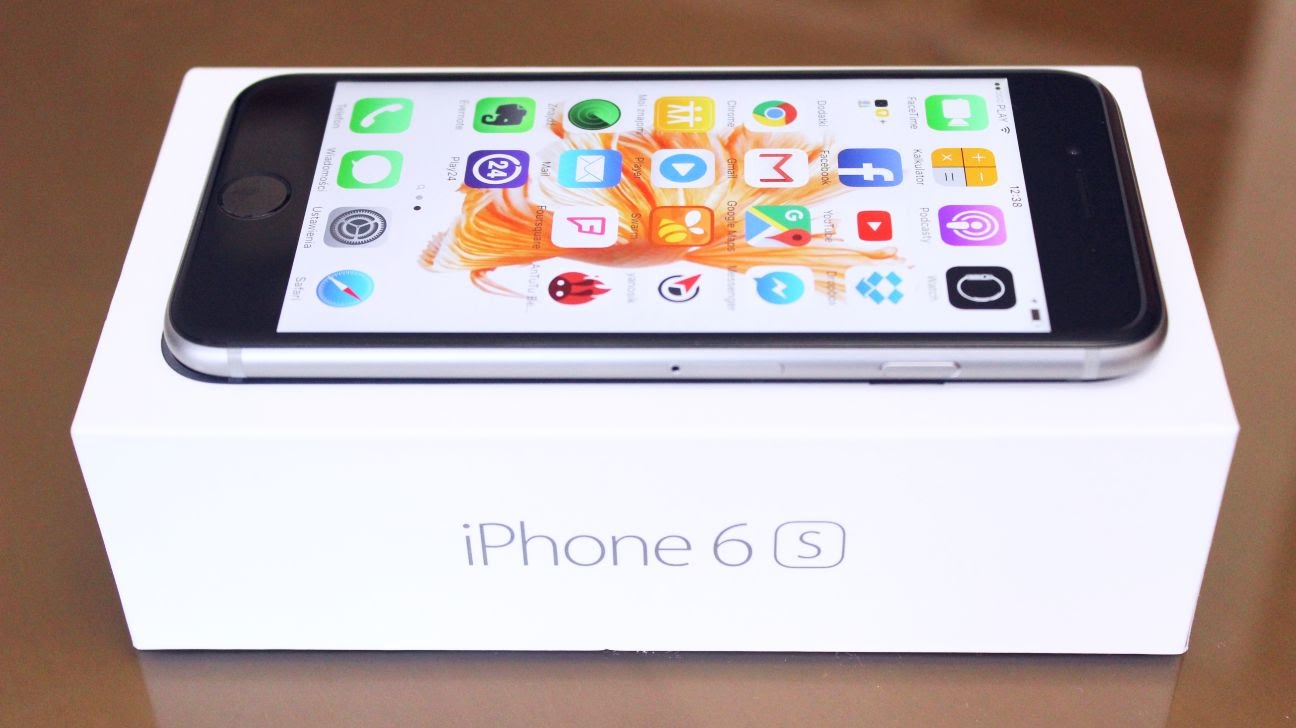 Every time that Apple releases a new phone, there is great excitement among fans. This is because they know that they can always expect something bigger and better than before. The iPhone 6S+ certainly lives up to this reputation by surpassing its predecessors. If you want to experience this first hand, here is your chance. You can now win an iPhone 6S+ 64GB for yourself.
There are so many reasons that you should be ecstatic about this opportunity. The new iPhone has so many new features to keep users enthralled. With this phone, you will be able to complete tasks so much more easily and efficiently than before. Here is what you should know about this model:
Larger Display: the screen is now larger than ever. The iPhone 6S+ has a display that is 5.5 inches. This enables the user to be able to do a lot more on the phone. Also, every detail is exquisitely displayed on the screen.
Tougher Screen: Apple has ensured that the iPhone 6S plus screen has one of the toughest screens among smartphones.
3D Touch: this feature allows the iPhone to monitor the pressure with which you touch the screen. The phone will be able to distinguish between the various pressures and execute tasks accordingly. This allows you to interact with your phone and complete tasks a lot faster.
Excellent Resolution: the world's most popular camera just got an improvement. It now has a 12 megapixel camera that is capable of shooting 4K videos. The front camera is also quite powerful, offering a 5 megapixel sensor that is able to provide 1080p recording.
Top Performance: this iPhone has incredible power with a custom 64-bit A9 chip, which is on par with a desktop computer. Game lovers will be able to play their favorite games up to 90 percent faster.
Stronger Design: the new iPhones are stronger than ever with 7000 series aluminum, the same used by aerospace engineers.
Added Security: the already secure Apple phone has been further fortified with a fingerprint unlocking sensor. The iPhone 6s+ will only respond to one set of fingerprints when this setting is activated. It is also now a lot easier to unlock your iPhone.
Optical Image Stabilization: a feature that is not present in any other iPhone, this component allows you to capture superior video footage with the phone. This feature eliminates the shakiness encountered when recording.
By entering this competition you will not have to pay for the pleasure of using this iPhone. You will be able to save hundreds of dollars while being able to experience this incredible technology.
To enter to win a new iPhone 6S, simply complete and submit the entry form below by 11:59 pm PST on September 30, 2016. This contest is open to anyone around the world 13 years old or older. Entries can be submitted once per day per email address. The more entries you have, the more your chances of winning. Winners will be randomly chosen. Odds of winning vary based on the number of entries received and can be increased by coming back to enter every day and/or with different email addresses.