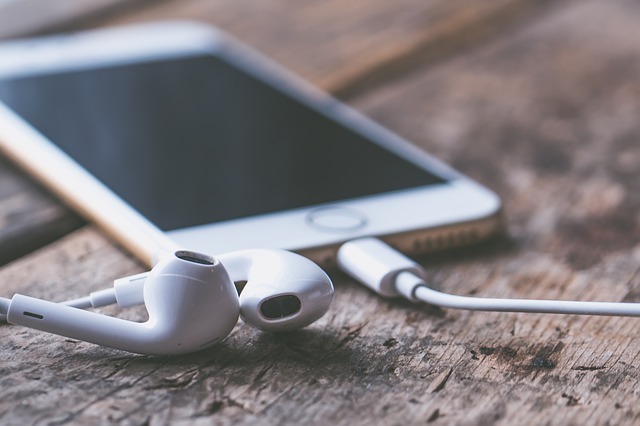 In today's date, almost everyone use and carry an earphone with them. While travelling everyone loves to listen music and for that earphone is essential as you don't want others to get disturbed because of you. Different types of earphones are available in the market and with the increasing demand new features and modification are done to make the experience of the customers better.Today we will be seeing the special features of the newly released 1 More Piston Classic earphones.
The 1More piston classic earphones arein-ear headphones which has an average yet decent sound. These earphones are very much comfortable than the normal earphone and these earphones barely leak. They are portable. Only drawback of these earphones is that it is not able to cancel sound in a loud environment.
Style:
These piston classic earphones have a sleek design and the structure is also above average when compared to other earphones of the same price range. It has metal ear buds and because of that it is able bear multiple drops without getting damaged. They are easy to use and are super comfortable. They are very light weight and small and because of that you barely feel any weight once it is in your ear. These earphones are not recommended to use during jogging as because of its light weight they might become unstable.
Comfort Level:
This earphones in different colors so, you have a quiet a wide range to choose. Though the ear buds of these earphones are classy, the ear cup which is detachable and is used to get a firm grip in your ear deteriorates its look.
Controls:
As said earlier this piston classic earphone is easy to use and has call/music control, volume control and noise cancellation control. These earphones don't have any additional buttons. It has a straight-forward and efficient control. There is adequate spacing between the buttons. You can easily click on them to play, pause, and manage volume or call. It has buttons on both the sides so you have an idea that you are either clicking on volume controls or on pause control.
Stability of this earphone:
These classic, decently stable earphones are considerably stable but not as stable as the other in-ear earphones. They are very light weight and therefore it exerts really very less pressure on your ear canal but this also increases the risk that these earphones might slip off your ears. These earphones are good for causal listening sessions but it is not advisable to use them while jogging as they might slip off your ears frequently. Though you can use bigger ear cup but that might become uncomfortable for your ears.
Portability:
These earphones are 2 inches in length. These earphones have small footprints like any other earphones. They fit into your pockets easily and are easy to carry around.
Case:
The case of this earphone is quite hard and sturdy. It doesn't add to much bulk and is somewhat similar to the case of Apple Ear Pods' case. It is easy to carry in your pockets and bags and will help in protecting your headphones from scratches, drops, impacts and also from water damage.
Build Quality:
The quality of its build is considerably good than the price which you are paying. Though it looks very decent but its look is deteriorated due to ear buds.
Sound:
The sound quality is considerably good. It has a great consistency but when in loud environment it doesn't give the expected result. In loud environments it doesn't cancel the noise completely.
In the box:
When you will buy these earphones you will get 1More Piston Classic Earphones, ear bud tips (also known as ear cups) (X3), one carrying case, a travel adapter and a manual.
Final verdict:
1More Piston Classic Earphonesare average, mixed usage earphones. They are easy to use and are very comfortable. They are easy to carry around. They have decently balanced sound that is good for listening while lounging around. It has average noise cancellation control and is not so versatile to use in all the situations. The mid-range is overemphasized and due to this it sounds a bit muddy.
Check latest offers at dafabet coupon code