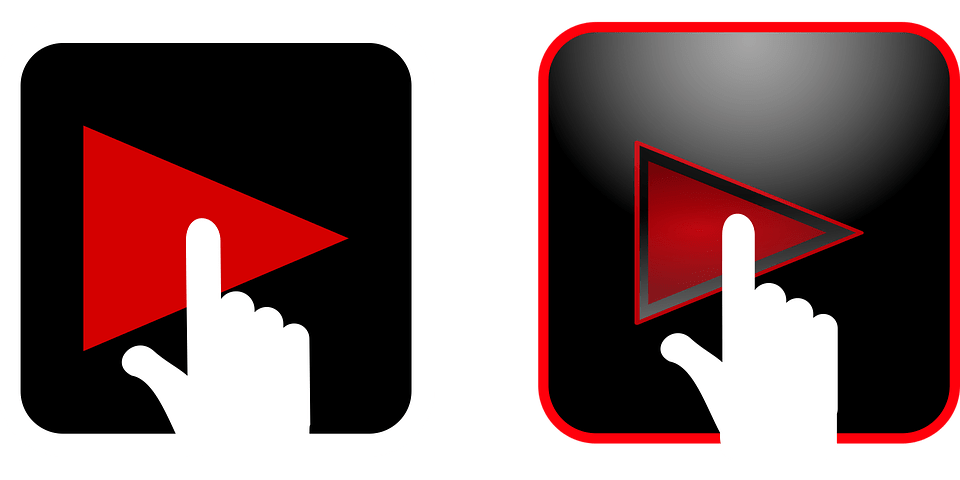 The face of the gaming industry has changed dramatically in recent years. Where once the console was king, online gaming is now fast becoming the norm. What are the reasons for this? Essentially, it's down to advancing technology, which in turn leads to greater expectations from players and the evolution of new models of profitability from the games developers. Massive multiplayer online games are certainly leading the way, but game play over the Internet also opens up many other possibilities for the gaming market, including breathing new life into some of the most traditional games out there.
Greater connectivity
One way in which technology is changing our lives is that we're all becoming more connected. Faster broadband speeds and greater bandwidth mean that we're all just a click away from each other at all times. In addition, this technology is increasingly going mobile. More and more of us are accessing the Internet from our cellphones and tablets, and these devices now have the capability to support relatively sophisticated online games.
Playing together
Massive multiplayer games are undoubtedly leading the way in online gaming. We all like to pit ourselves against other players, but console-based systems just can't support the level of graphics we've come to expect from our games when in multiplayer mode. With online gaming, you can compete against players of all skill levels from all around the world. The big online multiplayer games, such as League of Legends and World of Warcraft, have millions of active players every month who also form online communities, chatting and interacting outside of actual gameplay.
A wider demographic
Online gaming also opens up the field to more than just your typical console game player, who tends to be a young male. When games can easily be found online and played for free at any time of the day or night, it means that more women and older players are likely to get involved. An older generation that never really got video games is increasingly enjoying traditional slot and table games, accessing the best sites via online gateways such as casino-sites.co. In addition, younger adult players are also discovering the joys of traditional casino games when they are presented to them online.
New economic models
Formerly, console games were developed for the approximate seven-year cycle of the consoles themselves, and were sold in stores as a one-off purchase, with optional upgrades. Now that model is all but obsolete. Console manufacturers are updating their models incrementally and more often, following the model of other electronic devices such as smartphones. At the same time, games are more susceptible to piracy, while the allure of sophisticated, free-to-play online games is drawing players away from the limited choice available on their console (that is, a choice dictated by the size of their wallet). Subscription fees for online games mean a smaller initial payout for the player but a regular, ongoing income for the supplier, who can also charge for optional extras.
It's hard to see how packaged console games can compete with the new model. Technology and customer demand seem to make it clear that online gaming is here to stay.