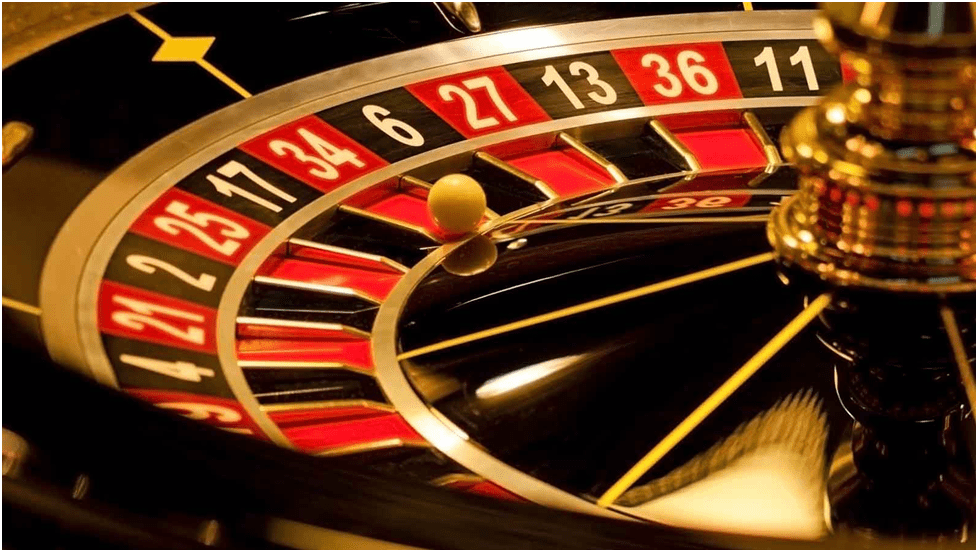 What Is the Real Problem?
There are lots of speculations these days about the influence of gambling adverts which are broadcasted during a day. This is an issue that is worrying many countries and ministers, and of course, the betting community is taking a big impact as well. Should TV adverts be banned? That is the current question, but is it a real problem?
Different Regulations
In many countries worldwide, gambling adverts are limited, restricted or even banned. Here are some examples of regulations and restrictions in different countries:
The UK – If in the United Kingdom operators have the gear inside their borders they can only advertise inside those boundaries. For any other case, a special license is necessary which can only be gained by the Gambling Commission. There have been lots of changes in the UK regulations about this issue in the last few years. Just recently advertising before 9 PM was banned and today, there has been a flood of commercials during the day, between sports events, breaks, etc. The only legal body that can allow or ban them at the moment is the Advertising Standard Authority.
Australia – This country has given the authority to all states so they can individually regulate adverts in their sectors. The main problem here is not the Adverts. It's the Messages that are in the most cases interpreted badly or in the wrong manner like "Want easy cash"? For example in one state advertising was banned on trains, busses, or places that are nearby schools.  In Australia, the law is much stricter and they are trying to tight the adverts related to online casinos, poker and gambling even more because of the bad influence on kids and people with betting problems.
US – In the United States, there is no actual conclusion for this issue. The regulations, restrictions, and bans are just going back and forth all the time. In the US there is one question that is bothering the gambling community, "Is the betting legal or not"? There are still places in the US where gambling is illegal and prohibited.
Rest Of the World – In other countries the laws are not supporting any of the sides, but currently, they are more in favor of restrictions and banning. In Spain, adverts can only be shown in the time border between 10 PM and 6 AM and during shows and other similar programs betting adverts are totally restricted. Many other examples can be found where TV advertising is banned or restricted in some way.
Impact on Casinos
When we look at the current situation, TV advert restrictions have a really huge impact on online casinos, for example, https://free-slots-no-download.com. This is the easiest way for them to communicate with the customer. Online casinos, poker sites, gambling platforms, they all depend on advertising. Promotions, bonuses, and new formats can be easily tracked down by players and they are investing a large amount of money into it. Banning this way of advertising will certainly have a large impact on the gambling community, because of close connections between betting firms and broadcasters. The biggest problem here is that if the authorities ban TV advertising, online casinos and betting companies will lose their main way of delivering information to their players. This is also the main way to attract new gamblers and to expand the circle of costumers. There are still many TV channels that don't see any problem with gambling adverts during the day, so there is a hope for some companies and a place for them where they can show what they are offering to their bettors.
Is There a Solution?
TV adverts have always been present in almost every country in the world. In the meanwhile, the gambling society expanded and it was in the pursuit ofnew ways to communicate with players. Since 2012 gambling sites and betting platforms have almost doubled their budget for advertising and by now that amount is even higher. They are spending millions of dollars on this way of communication. One of the solutions is not to ban this way of advertising. The main reason for these restrictions is the kids that can be influenced during weekends and school vacations. The other reason is encouraging other players with the betting addiction to gamble even more. So many poker sites and betting companies have the caution messages shown in their adverts like the gambling can be bad for you and so on. Currently it's up to each country individually to solve this increasing problem. Authorities are at the moment more in favor of restrictions in some way, but that kind of solution is definitely not suitable for both sides.
Gambling Issue in the UK
The fact is that TV advertising is the main source of communications for many casinos and poker sites and they are spending millions on it. Just in the UK, the number of gambling problems grew from 90 000 in 2005, to 1.4 million at the moment and that is the increase of 1455%. But the center of this is the increased number of kids with a gambling problem. They are actually seeing 211 of these messages during a year, according to some researches, and those are just between 16-24 years old. In most countries, this issue is still just going back and forth with no real solution that can satisfy casino bosses and the authorities.