When playing online slots, you might stumble upon some terms that you will not understand. Our slots guide will help you in this matter by providing explications to common slot terms. The advantage of a virtual game, such as online slots, is that you can quickly find out all the rules and terms before you start playing.
Action: how much money a player has bet in a specific time.
All Ways: an online slot with hundreds of possible paylines.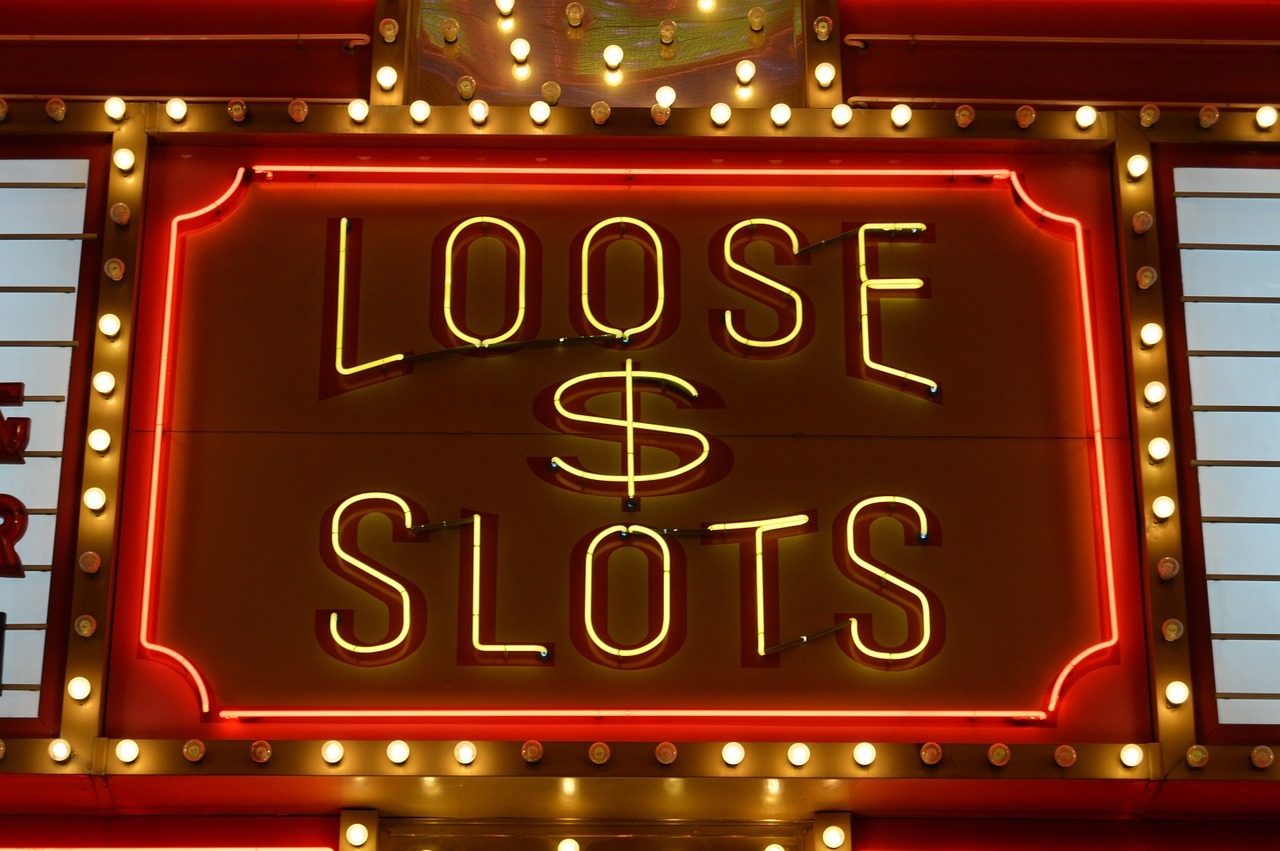 Hit: winning spin.
Classic Slots: 3-reel online slots, as they were the first slot machines to be invented.
Cold slot: a slot machine that is expected to not give any payouts soon.
Hot slot: a slot machine that is expected to give out a payout at any moment.
Five Reel Slot: online slots with five reels, which also feature more paylines.
Jackpot: the highest amount a player can win.
Fixed Jackpot: a slot that will give the same fixed amount no matter how much you won or have a bet.
Free Spins: bonus prizes that allow players to play extra rounds for free.
Fruit Machine: term for slot machine used by British people.
High Volatility: slot machines with higher volatility that give higher but fewer payouts.
Icons: the symbols of the slots.
Low Volatility: slots with low volatility are expected to give out more hits, but lower payouts.
Max Bet: the maximum amount you can bet on any spin.
Multi-line: betting on multiple paylines to increase the chances of getting a hit.
Multiplier: a feature that increases the player's earnings when he wins a combination.
One-armed Bandit: the slang for classic-style slots machine, as originally they had a lever that spun the reels.
Paylines: the lines featured across online slot screens that have a particular pattern which must be met in order to make a combination.
Payout: how much money the player gets when he wins a combination.
Pay Table: the list of potential payouts a player can get and their corresponding symbol combinations.
Pokies: what Australians and New Zealanders call slot machines.
Penny Slots: Slots to play online with small stakes.
Progressive Jackpot: a constantly expanding prize pool which gathers money from the players of a group of connected progressive online slots.
Progressive Slot: a progressive slot machine is connected to other slots machines online, and offers a growing jackpot that will reset once the jackpot is won by someone.
Random Number Generator (RNG): the algorithm that rules how the reels spin.
Reels: the vertical line on which the symbols are featured and spun.
Scatter: a symbol that activates a winning combination even if it's not in the payline itself.
Wild Symbol: a symbol that can substitute other symbols on the screen. (usually jokers)
Winning Combination: a particular collection of symbols on a payline that are designed to result in a hit.
Wagering requirements: how many times you have to play an amount of money before you can claim your winnings and bonuses.
We hope that our slots guide has helped cleared up some of the terms used in online slots.