First appearing in A Study in Scarlet in 1887, the character of Sherlock Holmes has proven as one the strongest mainstays in western media. Originally written by famed British author Sir Arthur Conan Doyle, Sherlock still enjoys significant coverage based not only on modern interpretations of his stories but also through new and unique translations of the traditional Sherlock mythos. So, what is it that has kept Sherlock in the public eye for so long? Elementary, my dear reader.
1.     The Originals Remain Classics
Anybody who is a big fan of historical fiction will tell you that one of the most common problems with older stories is that they are either difficult to understand without modern translations, or they are not relatable to the mentalities of the modern day. Sherlock Holmes, as fate would have it, suffers from neither of these issues.
The original Sherlock stories are not only perfectly readable in their traditional format, they still manage to stand out as captivating, and appear as a fascinating look into the science and attitudes of the time.
2.     Modern Blockbusters are as Strong as Ever
One of the most visible displays of the Sherlock Holmes canon is represented within the film industry. While there are over 40 films currently based off of the Sherlock series, it is perhaps the modern imaginings of Sherlock Holmes and the followup A Game of Shadows, fronted by Robert Downey Jr., which have done the best in bringing the character back into the spotlight. High budget action spectacles, these might not be as strictly accurate as many longtime fans would like, but there is no denying that the films are captivating and that RDJ is perfectly cast as the lead.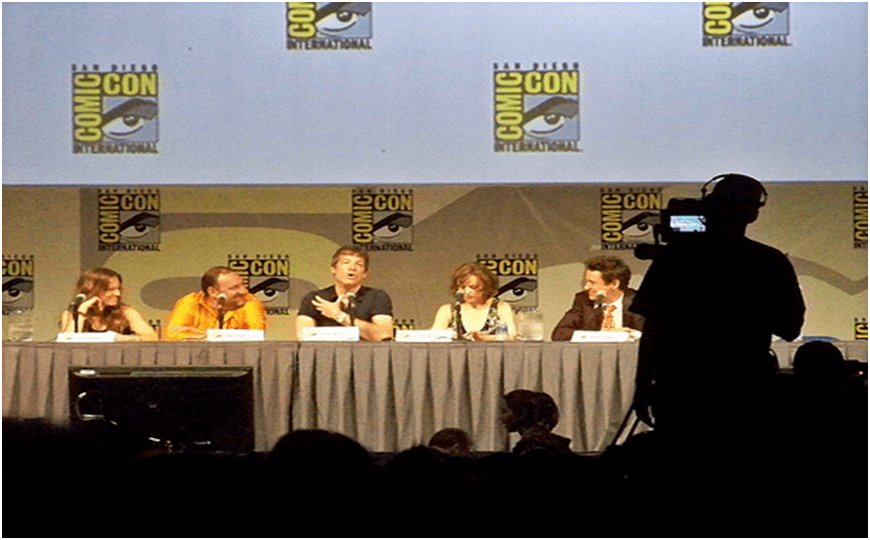 "Sherlock Holmes panel at the Warner Brot" (CC BY-ND 2.0) by Castles, Capes & Clones
With both films being considerable box office successes, with the last bringing in  $545.4 million from a $125 million dollar budget, it's no surprise that we should be seeing another entry by the end of 2020.
3.     The Videogames are Surprisingly Great and Varied
As you might expect with any successful piece of modern media, it's inevitable that video game adaptations would eventually appear. While none of these have reached the overall success of the books or films, these are still extremely well respected within the industry and cover a wide range of different gaming genres. From the traditional mystery games with Sherlock Holmes Nemesis (with hilarious creepy Watson included), to computer board games with the Atari 221B Baker Street entry, to the decidedly more unexpected titles like slot games with Sherlock Holmes and the Hunt for Blackwood, and even a Japanese action game with Sherlock Holmes: Hakushaku Reijo YukaiJiken, practically every possible interpretation is covered here, and we can't help but love that.
4.     Television on Both Sides of the Ditch
Despite his obviously British origin, the character and story of Sherlock have captured imaginations in both his homeland and the new world of America. While at home Sherlock enjoys significant success with the BBC series Sherlock, overseas adaptations like the Elementary series have also been critically acclaimed and commercially successful. This, in addition to constant mini-series and one-offs, show that television's Sherlock isn't going anywhere.
5.     That Style
The traditional look of Sherlock Holmes is one of the most evocative styles we have of the Victorian and Edwardian periods of history. Even when displaced from his traditional setting and time, Sherlock is almost always immediately recognizable by his silhouette alone. Not only has this helped establish him as a longtime icon, it also makes him a constant favorite when it comes to fancy dress or Halloween parties.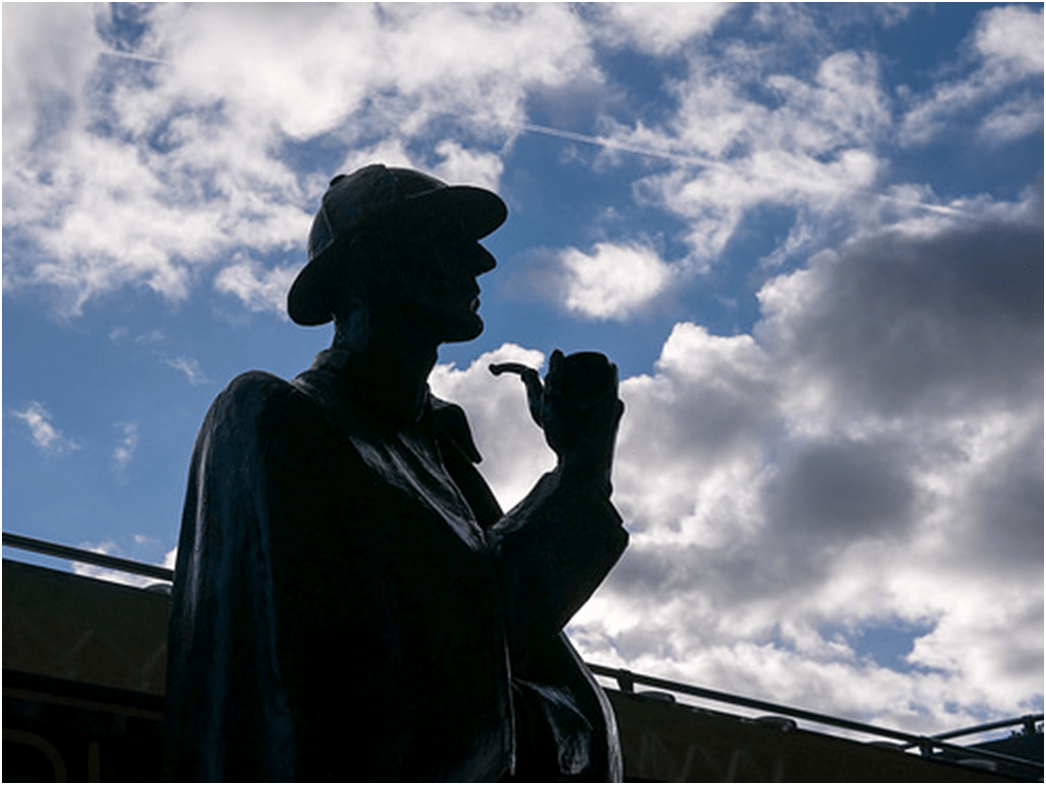 "Sherlock" (CC BY-SA 2.0) by TaaviRandmaa
Deducing the Future
While we may lack the deductive skills of the famed detective, we feel confident in our prediction that Sherlock Holmes, and his legacy, is not going anywhere. The world and characters crafted by Sir Arthur Conan Doyle have so many small additions, so many traits, settings and ideas to be explored, that the property stands a practically never-ending well of inspiration. With each generation of our society eager to put their own spin on the story, we know that we'll be seeing him a lot more in all aspects of the future of media, and we wouldn't have it any other way.