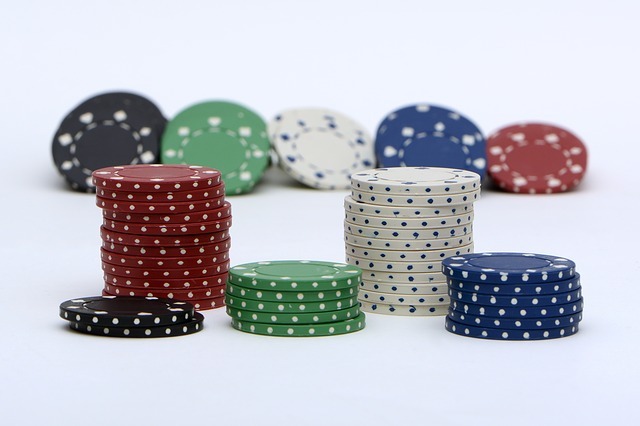 Just like Macau, Singapore is a small paradise for gamblers. If you're a skilled player who's looking for the next casino destination, Singapore is an excellent choice. But even if you're a casual player who sometimes plays poker and bingo online, you might want to consider visiting their impressive casinos.
About Singapore
Singapore is an independent city-state which is located in Southeast Asia. With the total area of a bit more than 700 square kilometers, it is one of the smallest sovereign countries in the world. However, it is very densely populated and it has almost 6 million residents. Singapore is located on a piece of land with no natural resources, but in spite of that, this country has managed to become very modern and developed. Ever since it became an independent state, Singapore has been constantly improving. Nowadays, Singapore is seen as the smartest and safest city on Earth. Moreover, it is a tax haven with the world's third highest life expectancy. Their government supports gambling, as it's legal in this Asian country and contributes lots of money to their economy. Gambling does not have such a long tradition, but many tourists come every year in order to play there.
Gambling Paradise
There is no doubt about that: Singapore is a paradise for risk-takers. Gambling is legal and their luxurious hotels and casinos attract millions of tourists every year. To be more precise, Singapore welcomes more than 17 million foreign tourists a year. That is impressive, especially considering how small Singapore is. Many countries allow foreigners to gamble but impose restrictions on their own citizens. Luckily, the situation in Singapore is not the same. Visiting casinos is a very popular thing to do among the residents of this small country. The gambling industry is very important to the economy of Singapore, but they do not depend on it too much. Besides luxurious casinos, you can enjoy numerous tourist attractions and eat famous local dishes. So, if you decide to visit Singapore but do not want to spend the whole time in a casino, you will have many things to do.
Marina Bay Sands Casino
Marina Bay Sands complex might be the most modern and the most spectacular in the world. It boasts a famous rooftop pool with a breathtaking view of the city and the ocean. In addition to that, there is a luxurious hotel and a whopping 15,000 square meters of casino space. The casino has approximately 500 tables and more than 1,600 slots. Besides that, it is decorated with expensive details and there are almost 40 private rooms for playing. Furthermore, Marina Bay Sands offers a non-smoking section. If you are there and want to make a break from gambling, you can swim in the rooftop infinity pool, rest in the hotel or go shopping. You can find a huge array of expensive shops such as Cartier and Prada. From our point of view, Marina Bay Sands is a serious entertainment complex which won't leave you disappointed.
Resorts World Sentosa
This casino is part of a bigger entertainment complex and it is located on an island. It's a relatively new casino which started operating in 2010.  The size of this casino is approximately 15,000 square meters. This casino is very modern and it has a wide selection of games. The permanent residents and citizens of Singapore must pay for a daily pass or purchase the yearly membership. When it comes to foreigners, the situation is entirely different. They only have to show their passport and then they will be able to enter the casino, without paying anything. Aside from the casino, this resort has 7 hotels, restaurants and bars, a theatre, and other interesting facilities. Moreover, we have come across a couple of reviews on the internet and all of them were positive. Both locals and tourists like to go there and those who come once always return again.
Endless Choices, Extraordinary Quality
When it comes to gambling, Singapore isn't on the same level as Macau, but it has a lot to offer. Singapore promises excellent casinos as well as horse racing and casino cruises. So, if you love to go on cruises and gamble, you can now combine these two passions. There is a floating casino with more than forty live tables where you can spend a few days. It's a smart idea for anyone who's tired of noisy streets and smog. As you can see, Singapore provides you numerous choices and each one of them is equally attractive. This city-state has many pro-gambling laws which allow this industry to develop even further. Hence, we're almost sure that Singapore will have much more casinos in the future. We don't know what the future holds, but it in our opinion, it'll be bright.