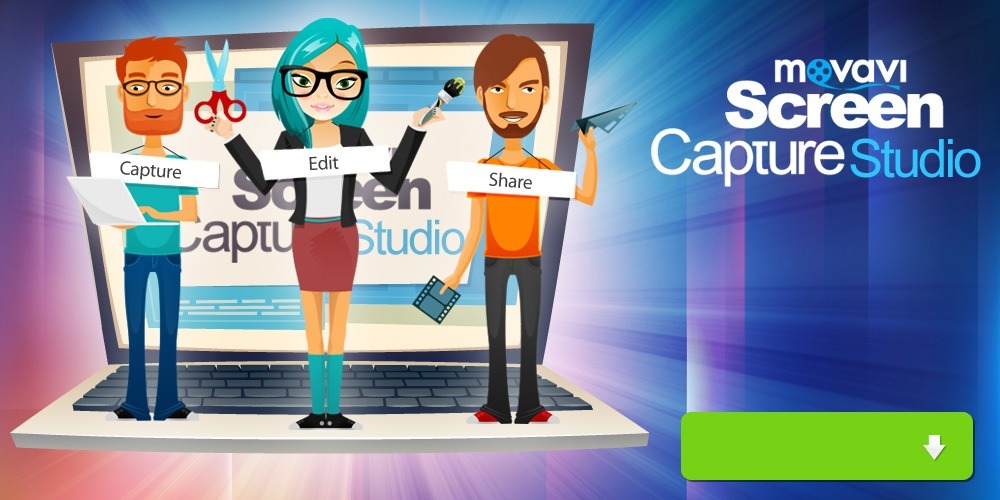 Live streams of video games have exploded in popularity – especially over the last decade. Today there are multiple video game streaming platforms all of which broadcast live streams of video games to millions upon millions of viewers each and every day.
It may seem strange at first that so many people enjoy watching strangers on the internet play video games, but there are actually a few reasons why these live streams are so popular:
To watch interesting hosts
Many of the popular live streams are hosts that have interesting personalities. Watching these hosts play various games while talking about them, cracking jokes is the cornerstone of the "Let's Play' phenomenon – and its appeal is somewhat similar to that of talk shows.
To learn from skilled players
Watching the live stream of a skilled player can be a great way to learn more about how they do what they do. While it helps if the player is personable and able to explain their approach it isn't a strict requirement, and more often than not people watch skilled players to see them demonstrate their abilities more than anything else.
To find out more about a game
In the same way people like reading reviews to find out more about products and services, watching live streams of video games is often used as a way to find out more about a game. For the most part this tends to be especially true for games that are still in alpha or beta testing, as viewers may want to watch their favorite streamers try out the game to see if they enjoy it enough to pre-order it.
When it comes to the eSports phenomenon its popularity is very similar to other types of sporting events. Fans are often emotionally invested in teams and like to watch them play, while even more neutral parties may enjoy to watch a game that they are familiar with being played at a high skill level.
Generally those are the reasons why people love watching live streams of video games, and if you haven't already tried to watch some yourself – give it a go. Regardless whether you'd like to watch a competitive eSports tournament, funny "Let's Play" host, or sneak peeks into the early versions of some highly-anticipated games – there's bound to be content out there that appeals to you.
Of course if you want to watch video game live streams while you're offline your best bet would be to record and save it using Movavi Screen Capture. By using it to capture screen, you can save your favorite video game live streams so that you can watch them whenever you like.
All i will take is a minute or so to define the capture area, set the audio source and adjust the other recording parameters in Movavi Screen Capture. Because of how intuitive it is you should have no problems setting it up and using it to record and save any live streams that you want.