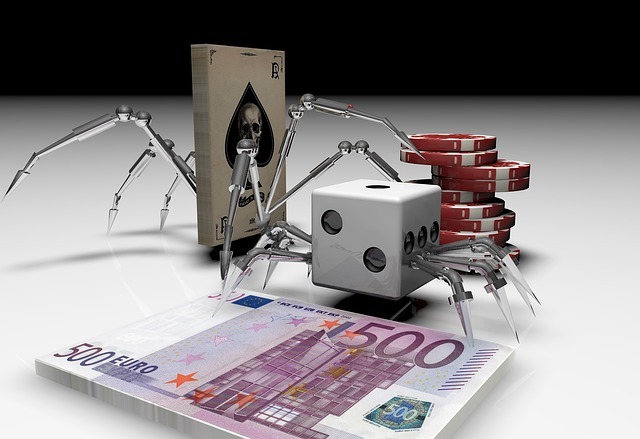 Betting on different events and gambling in casinos is old as humanity. In the past, money was wagered at brick and mortar casinos until the intention of the internet sports betting and online casinos became popular.
Mobile betting is on the rise, and it would be a massive understatement to say that it will not dominate the online gambling industry by 2018.  A new estimate by Roberta Cozza shows that on a global scale, nine out of ten mobile phones will be smart by next year.
The reason why mobile betting was not so popular in the past is the lack of such technology. Before, mobile phones were designed solely for calls and text messages. However, the invention of high tech gadgets like smartphones and the spread of internet access have made mobile betting tremendously popular in the betting markets.
The mobile betting trend has made bookies like William Hill, Ladbrokes, and Betfred offer new games and innovative ideas to improve their mobile application.
Most bettors can conveniently place their bets anywhere they find themselves with the use of Ladbrokes mobile app and the likes, even when they are far away from the nearest street bookie or computer. And this has significantly increased the level of betting activities and is believed to continue.
It is a fact that mobile betting attracts the attention of new players. Many people thought that the online bettor would gradually embrace mobile betting, a research by GameMatrix and GreenTube showed a significant difference between mobile players and their online counterparts.
A mobile bettor is primarily focused on the fun aspect with the intention of spending small money. The deposits are not on a regular basis, and are usually lesser amounts than online. But with the smaller bets, the huge number of mobile users – which is bigger than the online platform – makes it a profitable market for bookies.
Mobile casino games are free to download with full functionality. And this is a very good move in the industry because it will encourage familiarity with the games as players have more time to practice. By so doing, they are likely to deposit funds at a later stage.
There is a significant increase on the number of mobile phone users that purchase goods and services via their mobile device, which means it is economically reasonable for providers of mobile casinos games to continue this service.
It is quite clear that mobile betting will dominate the market in 2018 if you take a minute to think of the endless number of mobile betting applications that have been developed for almost all mobile devices such as Andriod, iPhones, Windows Mobiles, Apple, etc.
Technical innovation of mobile phones and tablets, increasing mobile internet speed plus cheaper internet tariffs are the factors making the market a very dynamic industry.  The future of mobile betting is bright and we have greater expectation next year.