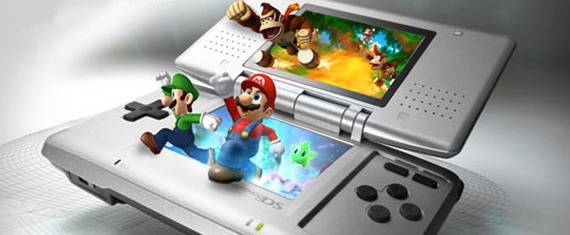 LEGO City Undercover is one of the hottest new titles for the Wii U, but Nintendo 3DS owners aren't left out in the cold any more, as a prequel to the console game has now shipped exclusively for the handheld device. Called LEGO City Undercover: The Chase Begins, the title features Chase McCain, the police officer protagonist from the Wii U game, and takes place two years before the events of the Wii U game and follows Chase McCain as a rookie cop trying to prove himself in LEGO City.
Like any first day on the job, LEGO City Undercover: The Chase Begins starts off with Chase performing simple tasks such as retrieving doughnuts and looking for lost pets. But as the story progresses, Chase stumbles into something much more menacing: Different gangs start to cause trouble all over LEGO City, and it's up to Chase McCain to put an end to their crime wave.
The story of LEGO City Undercover: The Chase Begins for Nintendo 3DS is based on the popular LEGO City play sets, and features various undercover disguises that Chase can collect and wear. These disguises grant him special abilities, as well as access to new areas in the game's budding LEGO City. While investigating specific crimes in multiple missions, Chase will drive dozens of vehicles, engage in slick hand-to-hand combat with criminals and gather a wide variety of collectibles that can unlock bonus content.
Using the StreetPass feature of Nintendo 3DS, players can even share collectible items such as characters, vehicles and postcards with other Nintendo 3DS users who also own a copy of the game.