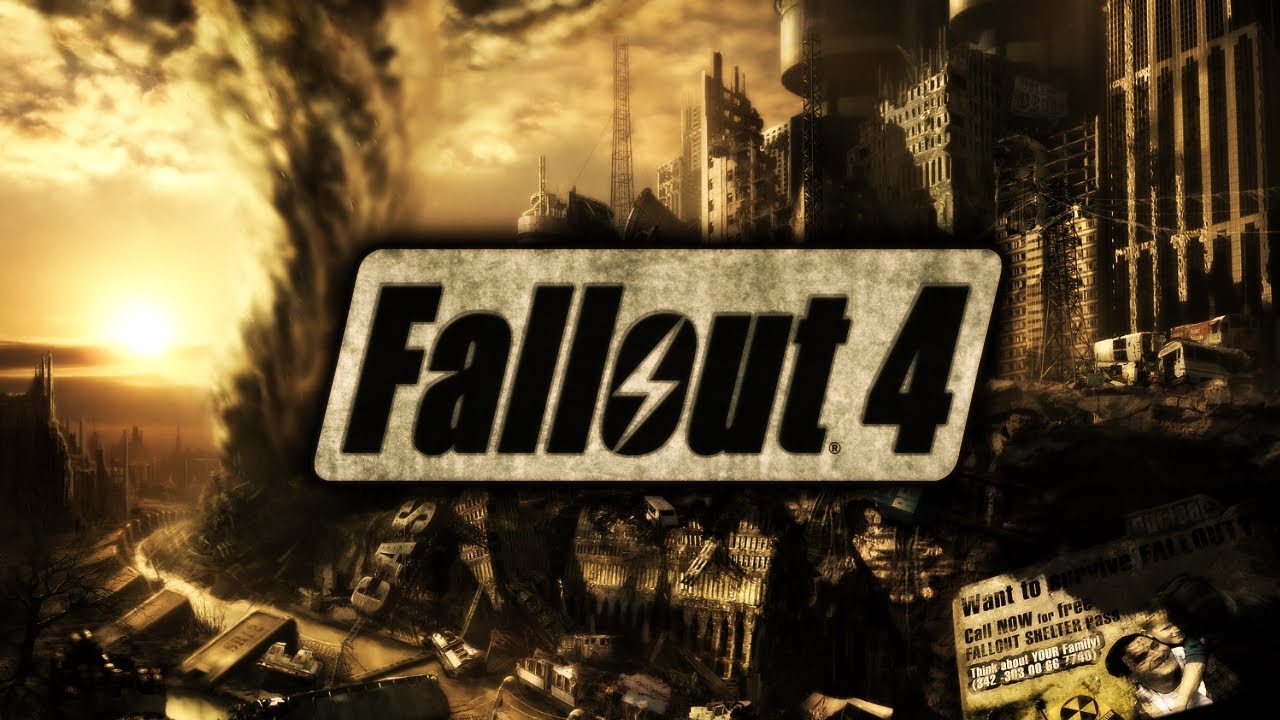 June 3, 2015 (Rockville, MD) – Bethesda Softworks®, a ZeniMax® Media company, today confirmed the upcoming global release of Fallout® 4, the next generation of open-world gaming. The world premiere of the game will take place during Bethesda's E3 Showcase being held at the Dolby Theatre in Hollywood, California on June 14th beginning at 7pm PST, and streamed live around the world via Twitch and YouTube.
Fallout 4 is being developed for Xbox One, PlayStation® 4 computer entertainment system and PC by award-winning Bethesda Game Studios® under the direction of Todd Howard. This eagerly-awaited game is the follow up to the 2008 'Game of the Year', Fallout® 3, and the first title from the world-renowned studio since the release of their global phenomenon and 2011 'Game of the Year', The Elder Scrolls V: Skyrim®.
"We know what this game means to everyone," said Game Director, Todd Howard, "The time and technology have allowed us to be more ambitious than ever. We've never been more excited about a game, and we can't wait to share it."
The game's official trailer, created in-game at Bethesda Game Studios, can be viewed at: www.fallout4.com.