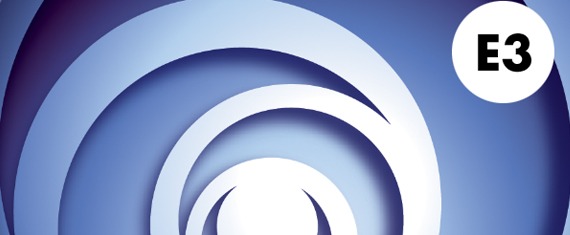 With just a few hours before E3 2013 opens its doors, Ubisoft has announced a new Xbox One and PS4 game in the Tom Clancy franchise: The Division, an online, open-world action RPG that's slated to ship in 2014. Tom Clancy's The Division is being developed by Massive Entertainment, the studio known best for its work on the World in Conflict series.
The Division takes place in New York three weeks after a lethal virus, released on Black Friday, has swept through the city. One by one, basic services have failed. Society has collapsed into chaos. The President invokes Presidential Directive 51, and The Division, a top-secret unit of self-supporting tactical agents, is activated. Leading seemingly ordinary lives, Division agents are trained to operate independently of command in this type of emergency situation. When the lights go out, their mission begins.
Players can explore the once-familiar streets and landmarks of the Big Apple, now decimated by looting and overrun by clans that will do anything to survive. From Central Park to the subway to the Statue of Liberty, nowhere is safe. Discover a persistent, online, open-world New York where exploration, combat, and RPG player-progression are essential.
"Our goal with Tom Clancy's The Division is nothing short of completely changing the way people play online RPGs," said Fredrik Rundqvist, executive producer, Ubisoft. "With the power of next-gen consoles behind it, The Division puts players in the middle of breathtaking, persistent multiplayer thriller in which they will explore, fight and work together as modern society collapses around them, all with the authenticity for which Tom Clancy's games are renowned."
Other forthcoming Clancy-branded games from Ubisoft include Splinter Cell Blacklist, which delivers a modern-day special-ops storyline.