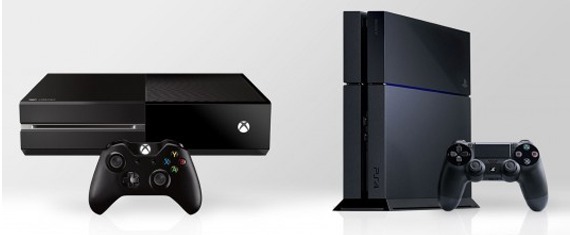 The Xbox One controller will cost $60 when the next-gen console ships this November, Microsoft confirmed on Monday. That price puts the Xbox One controller
$10 more expensive than the Xbox 360 controller, but on par with games for both the Xbox One and Xbox 360 consoles. It's also the same price as the PS4 controller, the DualShock 4
. Oddly enough, though, confirmation of the Xbox One controller price wasn't really necessary; its $60 price had been known for six weeks.
Gamers are still wondering about the Xbox One release date
, which Microsoft hasn't yet confirmed, but that didn't stop them from buying-up every Xbox One Day One Edition on Amazon, leaving the online retailer with only the Xbox One Standard Edition
pre-orders remaining. Gamers in 72 cities can still pre-order an Xbox One Day One Edition from a brick-and-mortar Microsoft Store, with allocations for Xbox One release date units seemingly sold out at all other outlets.
Yet while placing those Xbox One pre-orders, gamers have often pre-ordered an additional Xbox One controller. Not surprisingly, those pre-ordered controllers always required a price associated with them so gamers could budget accordingly. That price has been $60 since Microsoft concluded its E3 media briefing on June 10 — six weeks ago.
The Xbox One controller being $60 is therefore not really "news," nor is it revealing to state that the DualShock 4 controller for PS4 is also $60 ($59.96 if you order the DualShock 4 at Amazon
). Having the controllers cost the same as a next-gen game has also been expected, as controllers for the current-generation systems have been priced using the same logic.
It's highly recommended that gamers purchase an additional Xbox One controller or an extra DualShock 4 controller when they get their respective next-gen system, because it will include only one controller in each respective box. That's going to add $60 to the cost of any pre-order, but it will ensure you can play same-screen multiplayer games. If it's news to you that Microsoft confirmed the $60 price of an Xbox One controller, we're happy to have reported it. But responsible gamers should've known that price and been paying attention to it for the past six weeks, when the pricing info first surfaced.