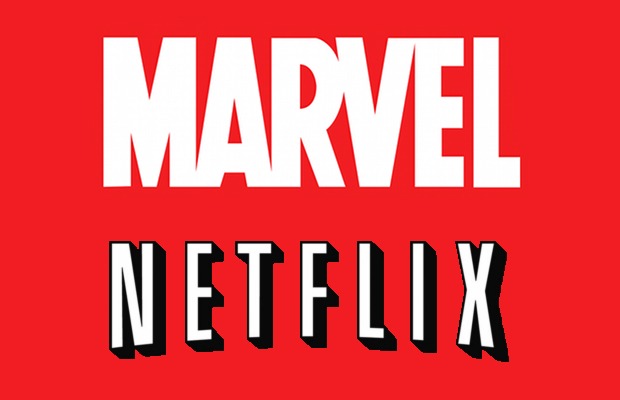 Marvel and Netflix have teamed up to bring the superhero Daredevil and ex-superhero, current private investigator Jessica Jones to our televisions. Before this all of Marvel's movies have been notably light and relatively easy going. However, the television adaptations of these two heroes carry a distinctly different tone – one that is more serious and a lot darker.
Both the characters are based in the fictional town of Hell's Kitchen in New York. These series deal with more mature themes and heavier storylines involving elitist organized crime leaders and rapist mind-controllers. Overall these series are very different from Marvel Cinematic Universe's greatest hits till date.
The first season of the show tells us about the making of the Daredevil, which is the superhero identity of a defense lawyer named Matt Murdock. The plot is interesting, full of rich details and titillating visuals of the seedy underbelly of Matt's hometown. The side characters are all very compelling to watch and the show does a really good job of taking the time to focus on all of them.
Vastly different to the movie released in 2003 by the same title (with Ben Affleck in the lead role), this version of Daredevil is not silly nor is it confused. The series stays loyal to the tone it sets in the pilot itself and the threads of the plot unraveling do not take away from the hero's origin story, instead adding to the richness of the overall storytelling.
It has a rating of 8.8 out of 10 on IMDb and for very good reasons. Regardless of whether you're a fan of superheroes or not, Daredevil is bound to be an enjoyable watch. Especially because Netflix recently just added a second season.
Season one of Jessica Jones follows the story of a superhero turned private investigator who has superhuman physical strength in her body. The show's chillingly horrifying villains, endearing side characters and fast paced setting make for a great story that is, at its core, about the victory of good over evil.
The main relationship of the show is between the titular character and her sister, and the scenes which they share are so well fleshed out that they're almost tangible in their own right. The romantic subplots of the show don't distract from the main plot but add to its depth. It's easy to find yourself cheering on for Jessica Jones even though she is not the typical perky, likable, fashionable female character we've gotten so used to seeing.
With a second season on the way, Jessica Jones should definitely be on your To Watch list.