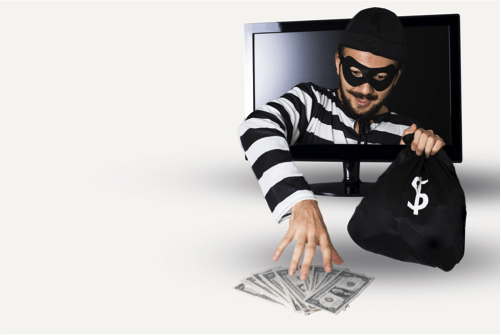 Every day, faceless criminals trick strangers into wiring them money. Some do it by befriending a lonely person online, telling the person they love them, and then asking them to wire money — also known as a sweetheart scam.
Others place fake properties on sites like Craigslist and ask potential renters to wire them a deposit. And of course, the Nigerian prince still wants to send you a check for $85,000 — if you wouldn't mind wiring him $4,000 when you deposit his fake check.
Unfortunately, the Web is also home to some sketchy sportsbooks. They'd like you to wire them your money, and they have no intention of giving you a payout. This guide will give you the basics on safely funding your sportsbook account via wire transfer. It will also help you recognize surefire signs of a scam so that you can place your bets with confidence.
Making Deposits With Online Sportsbooks
Most sportsbooks offer you the option to make deposits via credit card or wire money into your account. Wiring money can be a good choice when:
You don't pay your credit cards off every month. If you rack up credit card debt from gambling, you can end up paying back that debt with interest rates of 19.99 percent or more. Wiring sends the money from your bank account to the sportsbook. You might pay a transfer fee, but you won't end up paying interest.
You want to gamble without others knowing. Some people have reasons for keeping their gambling hidden; for example, if a spouse disapproves of gambling. A wire transfer from an unshared bank account keeps things discreet.
You live in a state that doesn't allow credit card deposits to sportsbooks. Maryland, Washington, and Washington, D.C. don't allow people to use credit and debit cards to make online sportsbook deposits. Residents of these states need an alternate way of making a deposit, and wire transfer could be the answer.
Wire transfers usually deposit into your sportsbook account within an hour. Some online sportsbooks waive the transfer fee if you deposit $250 or more.
Signs of a Scam
Wire transfers are popular with criminals because the money gets to them quickly. It's also nearly impossible to reverse a wire transfer once it's complete. For this reason, you have to make sure you're wiring money to a respectable sportsbook. Unfortunately, sports gambling is an unregulated industry, and it's not always easy to tell who's legit.
If you see any of these signs, avoid wiring money to a sportsbook:
No address or phone number. If the online sportsbook doesn't provide a phone number or physical address, don't wire money to them. Many scam sportsbooks pop up right around the start of football season. You can make a deposit with these sportsbooks, but you won't get anything back.
Cold calling. Sometimes, a former manager at a reputable sportsbook decides to start his or her own sportsbook. The manager gives bettors from the old sportsbook a call, tells them stories about how the other sportsbook was terrible, and offers them a deal for switching to the new sportsbook. Unfortunately, many of these go belly up, and some of them are just straight-up scams. If you're interested in a new sportsbook because someone calls you, avoid wiring money. Instead, watch it for a while and ask for information in writing before making a deposit.
Limited track record. Avoid wiring money to sportsbooks that haven't been around all that long. You want a sportsbook that has a history of paying people what they're owed.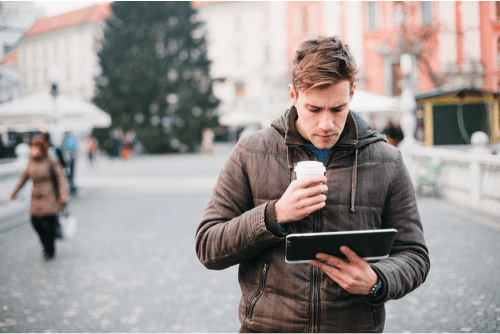 Also, before you wire money to any sportsbook, read as many reviews as you can, and look for reviews from multiple review sites or forums that aren't run by the same company. If the sportsbook has a good reputation and a long operating history, and you don't see reviews or forum posts from people who didn't get their payout, then wiring money should be safe.
Stay in the Know
In addition to reading sportsbook reviews, keep up with the news about sportsbook scams and closures. You can subscribe to different RSS feeds related to scam news, and you can also sign up for Bad Bet Alerts from the Offshore Gaming Association.