Whether you're a sailing or surfing enthusiast, anyone who spends time on the water needs the proper clothing to keep them comfortable and protected. This clothing should be breathable, insulating, waterproof, and soft to the skin, so you can stay comfortable and protected.
But choosing a quality brand for this type of gear can be particularly overwhelming, with so many options available on the market. If looking for high-quality gear that performs well around water and harsh weather conditions, Zhik, the reputable Australian manufacturer of sailing gear might be a perfect choice.
About the Brand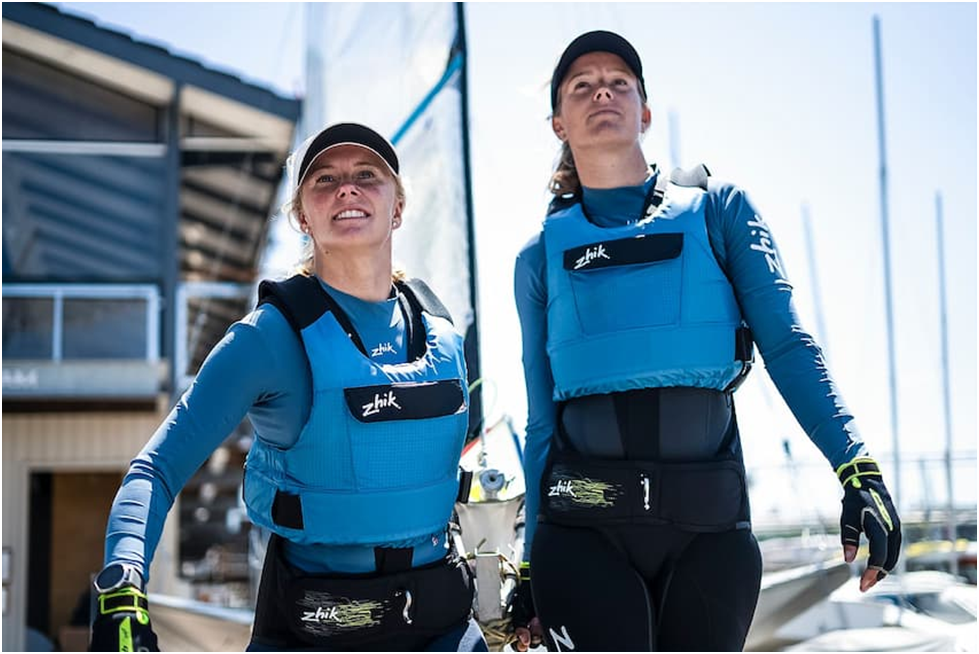 Zhik is a well-known Australian brand specialising in high-performance sailing apparel and accessories. At the Athens Olympics in 2004, the founder saw a need for high-performance sailing apparel and accessories for competitive sailors and set out to create a brand that could fill this gap.
Nowadays, many sailors and surfers wear clothes by this brand on the open waters. Its products are lightweight, breathable, and water-resistant, helping sailors stay comfortable and focused on the water. Zhik also uses cutting-edge technologies to create garments that fit perfectly and move with the body, reducing drag and increasing performance.
The Brand's Bestselling Superwarm Line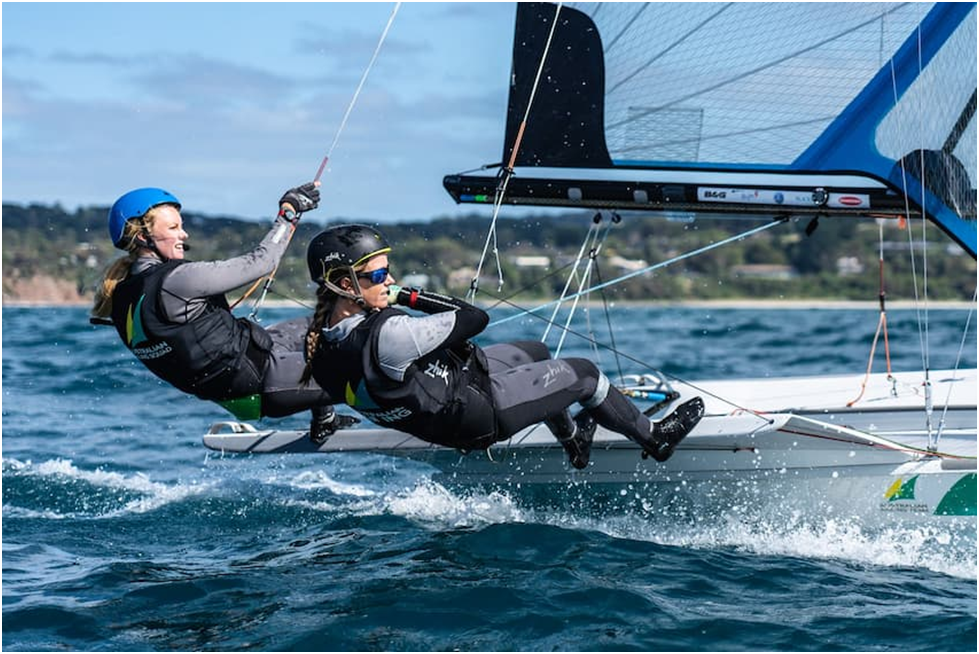 The brand's most popular products are from the Zhik Superwarm line. It offers a range of high-performance sailing apparel designed to keep sailors warm and comfortable in cold water conditions. This line of gear includes wetsuits, tops, pants, boots, and gloves, all made with advanced materials and construction techniques to provide insulation and keep your body warm.
The Zhik Superwarm wetsuit is among the best on the market, offering flexibility and insulation. It's made with high-stretch neoprene and features a range of advanced features, such as blind stitched and glued seams, to reduce water entry and increase warmth.
On the inside, this wetsuit has a comfortable lining that's fast drying and soft on the skin. The wetsuits also come with a range of other features, such as reinforced knees and ankles that increase durability and extend the suit's lifespan.
In addition to wetsuits, the line includes tops, pants, boots and accessories all designed to provide extra warmth and protection in cold water. The Zhik Superwarm top is a combination of neoprene and other advanced materials. It features a range of construction techniques to increase insulation. The pants and boots are also made with advanced high-quality materials and are designed to be worn over the wetsuit or other gear to provide an extra layer of warmth and protection.
The Superwarm Zhik line also includes high-performance sailing gloves designed to keep your hands warm and comfortable in cold water conditions. These are neoprene gloves that offer excellent insulation, warmth-retention, and flexibility.
The Superwarm gloves are also designed for durability and comfort. They have reinforced palms and fingers, which help to increase their lifespan and make them more resistant to wear and tear. They also have a snug fit, which reduces drag and increases dexterity on the water.
Another popular item is the brand's Superwarm socks. These innovative socks have a fast-drying Hydrobase inner lining and are made of ultra-stretch neoprene. These materials work together to give exceptional thermal insulation, flexibility, and warmth.
Keep your feet warm by wearing these extremely warm socks under your boots. Your feet and toes will stay dry and cosy even on the coldest days since all seams are bonded and blind-stitched for increased durability and waterproofness.
Quality and Performance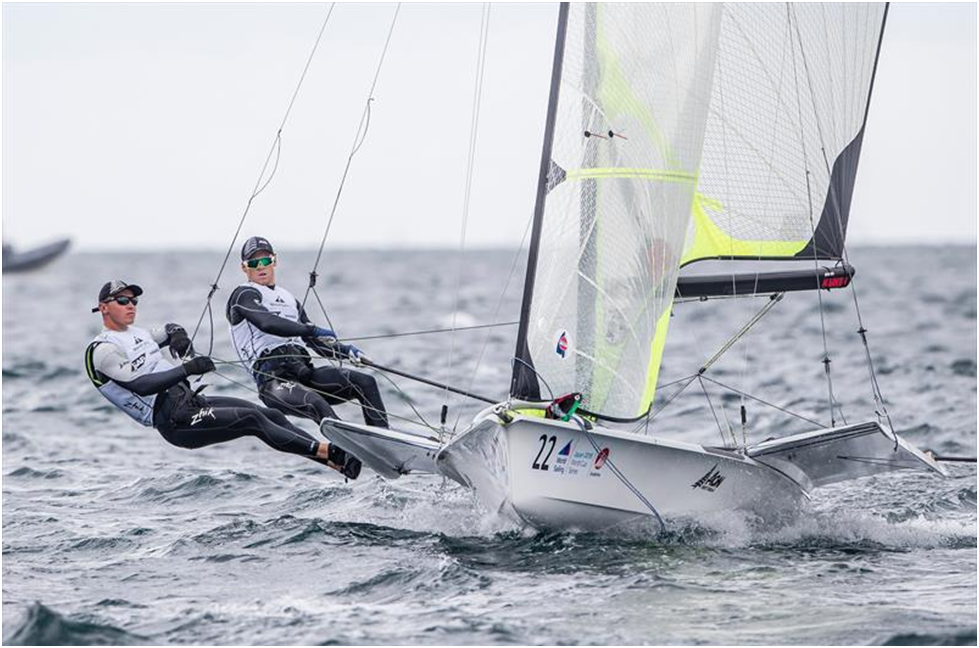 Zhik is a brand committed to producing high-quality sailing gear and accessories. From the beginning, the company has focused on using only the best materials and construction techniques in its gear, ensuring that they're durable and able to withstand the rigours of the sailing environment.
The list includes performance fabrics such as neoprene, titanium, and other advanced materials that are lightweight, breathable, and water-resistant. The company also uses techniques such as blind stitching and glued seams to seal the garments and prevent water from entering. Some products also feature reinforced areas, such as knees and ankles, to increase their lifespan and make them more resistant to wear and tear.
The products are also designed to be comfortable and functional, helping sailors stay focused and perform at their best.
Innovation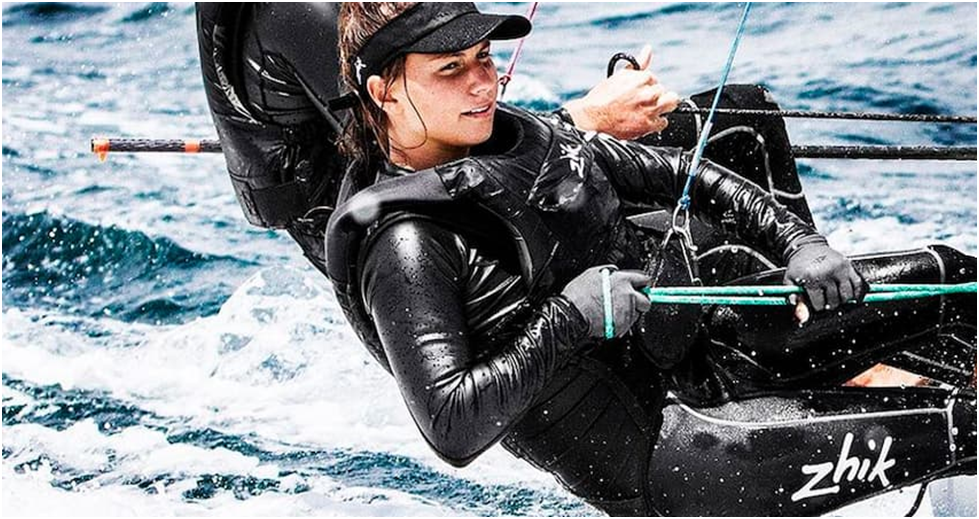 Innovation is a key area of focus for Zhik, and the brand is constantly looking for ways to improve its products and push the boundaries of what is possible. This includes the incorporation of new technologies, such as 3D body mapping, to create garments that are both functional and offer high performance. The 3D body mapping technology helps create gear that fits perfectly and moves with your body, which reduces drag.
Whether you're an Olympic sailor, a recreational paddler, or a surfer, you can trust Zhik to provide you with gear that is at the forefront of the industry. With its focus on innovation, Zhik is a brand that is sure to continue to grow and succeed in the years ahead.
Is Zhik Clothing Sustainable?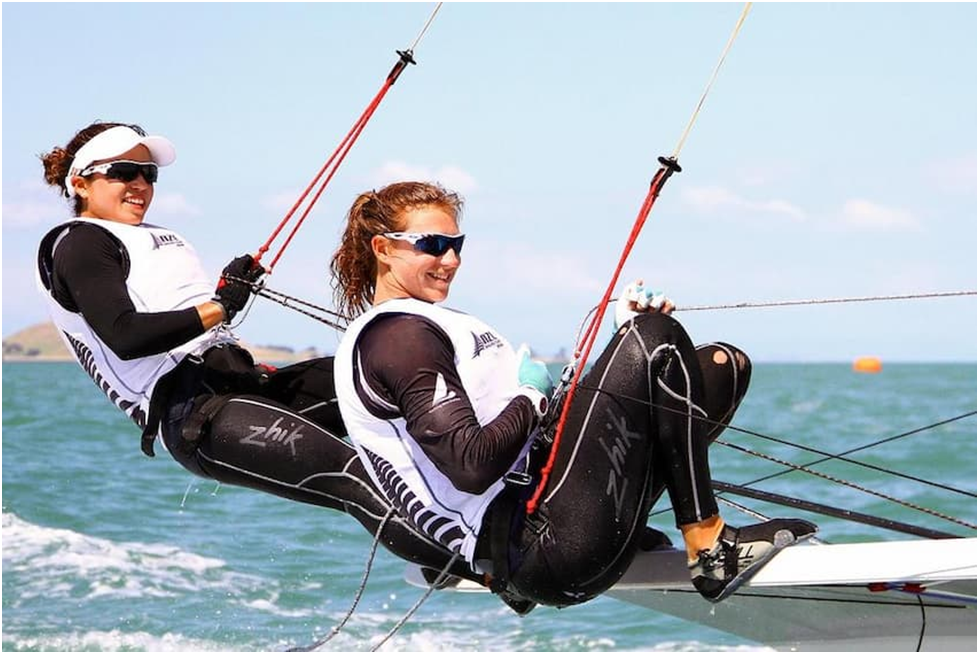 Zhik is also striving towards sustainability and has implemented various initiatives to reduce its impact on the environment. The brand uses environmentally friendly materials wherever possible and has a range of recycled and recyclable products.
Many of the products are made from recycled polyester and recycled fleece in many of its products, which helps to reduce the use of new resources and minimises waste. When the use of recycled or recyclable material isn't possible, the brand uses durable and sturdy materials. This helps to reduce the environmental impact of the products over their lifetime.
They also focus on reducing their carbon footprint and have implemented various initiatives to reduce energy consumption and waste.
Bottom Line
Zhik is a leading brand in the marine clothing industry known for its commitment to quality, performance, innovation, and sustainability. The company's products are designed to meet the needs of sailors and other water sports enthusiasts and are made with advanced materials to ensure that they're both functional and durable. So, if you're looking for high-quality gear for your next outing on the water, Zhik has what you need!