Do you remember playing on LAN with a bunch of your friends and getting really competitive? Most often you challenged another team, and you bet something. This can be called a base to how eSports betting actually came into action.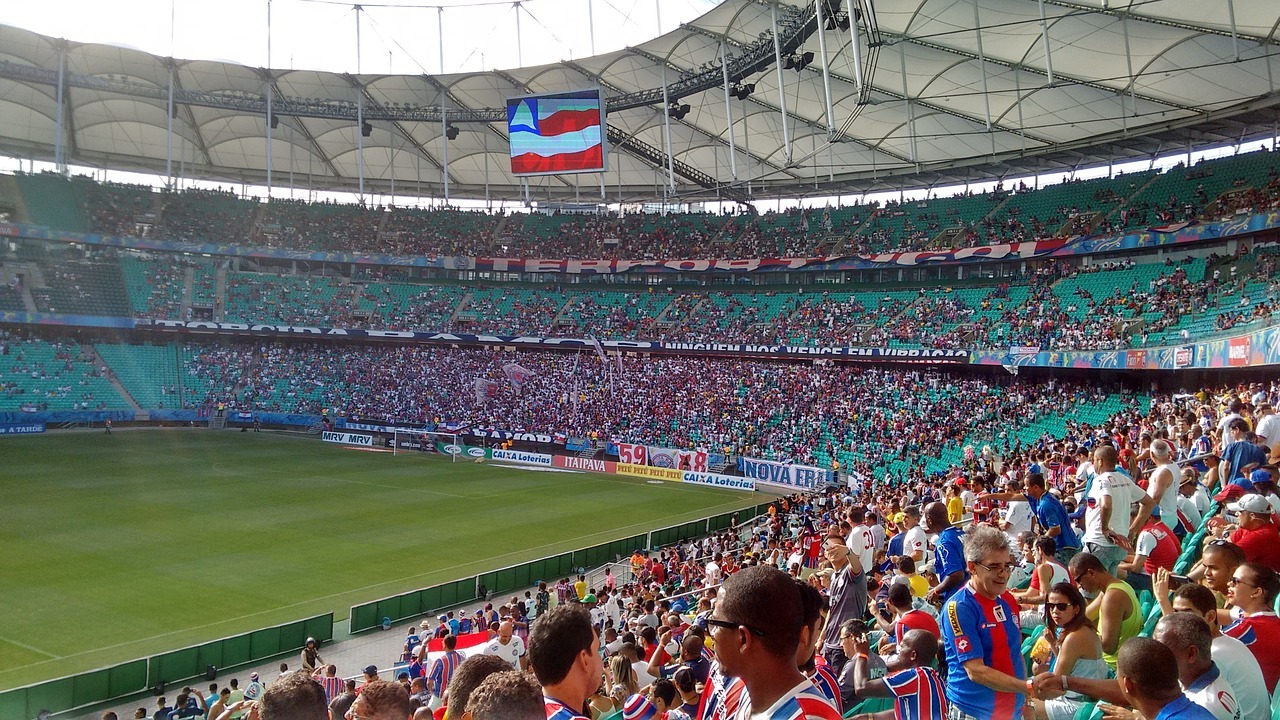 Today, eSports betting is a full-fledged industry. It has professional gaming tournaments and leagues for the gamblers to bet on. The current approximated value of the eSports market is said to be $900 million. The rate at which the industry is growing, the value is bound to keep increasing. This is also why more people get attracted to the prospect of earning extra cash.
Do you remember the craze that followed the CS: GO introduction of "skins"? This made many people realize that even simple changes could help the industry exponentially. Not only traditional sports but games and fantasy leagues started gaining popularity in the online betting community. There are various types of gambling that goes around, let's talk about some of the popular betting practices.
1. Real Money Betting
This is a given, right. You don't need rocket science to know that betting involves real money. This works like the traditional betting, where you place your bets on the agreed odds, and get paid if you win. You can bet on any part of the game, there are different bets to be placed- you can bet on a part of the game, a player, a team, or the whole game. This works well for people who know the ins and outs of a game. If there is a chance of winning real money, then there is a chance of losing too. So, the bettors usually make very calculated moves, while some do go with impulse.
2. Skin Betting
Skin betting/ item betting is really popular because even though you aren't betting real money, you get something to advance your game and gaming experience. It is like we talked about the skin in CS: GO, it changes the avatar of your gameplay character. Committed gamers seek the commodities of gameplay that can be transferred between players. There is a huge market to buy, sell, and swap items and add-ons of popular games. These items are also used for betting instead of using real money.
3. Social Betting
I would say social betting is the most common form. Because these are informal and mostly done among friends. These don't have middlemen, coordinators, or bookies. These can be for real money or for skins, whatever is agreed upon. These types of betting are also the cause of the most argumentative form of betting because, with people you know, it isn't always a smart idea to involve money.
4. Fantasy eSports
Have you heard of fantasy football? The chances are that you have. The general mass is crazy about it. In this form, you get to build your own rosters using esports player. This is also one of the fun ones, your knowledge of the game and the players come in real use here.
For many people betting on eSports has become a lucrative side career. Numerous betting sites have popped up as the popularity of eSports betting keeps rising. eSports and Sports events and tournaments can be bet upon using one of the sportsbooks available online, same as traditionally betting on football, basketball, or hockey games. Betting on sports began as one of the forms of socialization and continues to be one.