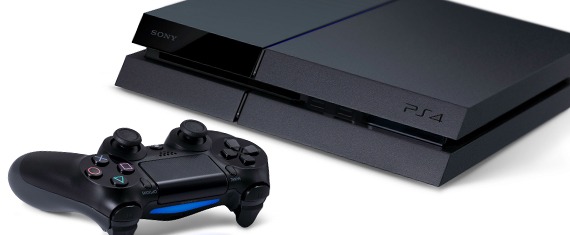 When the PS4 ships worldwide in November (check the official PS4 release date), you won't be stuck with a single color of DualShock 4 wireless controller. Today at Gamescom, Sony announced that the PS4's DualShock 4 will come in "Magma Red" and "Wave Blue" in addition to the standard black configuration we've seen since before E3.
The Magma Red and Wave Blue DualShock 4 controller will both ship concurrently with the launch of PS4 in Europe. They will cost € 59 / £ 54 (including tax), much like the standard black color. The two new DualShock 4 colors will also become available in North America for $59 (U.S. and Canada) and Latin America later this year.
DualShock 4 in Magma Red and Wave Blue are the first color variations, representing two of the most popular colors among PlayStation users. The two-toned look with the vivid Magma Red and Wave Blue along with black further enhances the stylish look of the DualShock 4. With the introduction of the new colors, users will be able to choose from 3 colors of DualShock 4 to enjoy gameplay or other entertainment content on PS4.