There's no denying that Xbox is an iconic brand in gaming. Throughout its history, many gaming fans across the globe fell in love with the console and became a part of a huge Xbox Live community. The service grew and evolved over time until it became one of the biggest gaming social networks in the world, currently boasting more than 64 million active gamers. However, the service has two different memberships – some are regular users, while some maintain Xbox Live Gold 3 months membership with some additional perks available.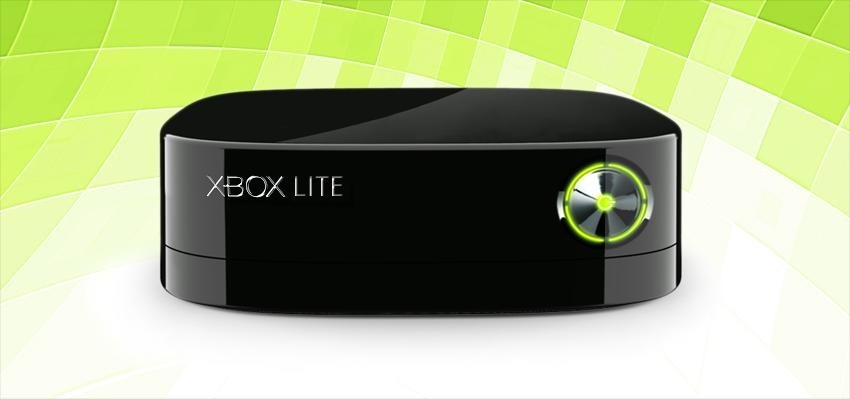 Xbox Live Gold members get a lot of useful services which are included in the subscription fee. Being a member of Xbox Live Gold grants you access to all the online features Xbox has to offer. Additionally, it includes a set of free games every month for you to try out. Every month Xbox Live Gold members get at least four free games, which is awesome if you don't like grinding the same game every month. It can also save you a lot of money even if you subscribe to the service by paying a monthly fee. However, if you decide to pick up Xbox Live Gold 3 months membership the value for your money increases dramatically.
In case you missed it, Microsoft has already released its list of free games for Xbox Live Gold subscribers over May. The list includes games such as The Golf Club 2019 Featuring PGA Tour, Marooners, Earth Defense Force: Insect Armageddon, and Comic Jumper. While these games are not new, four titles for the price of one is something that shouldn't be taken lightly. Additionally, if you decide to pick up a longer Xbox Live Gold subscription the price declines dramatically. It means that Xbox Live Gold 3 months subscription will cost you 40 percent less than a regular monthly subscription. 12 critically acclaimed games for the price of a single title! If that's not a great bargain we don't know what is.
Free games are not enough? You should keep in mind that Xbox Live Gold members also get access to various new game beta tests, early launches, in-game goodies and so on. Furthermore, Xbox Live Gold membership grants you access to a separate page on Xbox Live store featuring discounts up to 75 percent for new titles. Interested?
There are 3 ways you can subscribe to the Xbox Live Gold service. It's also worth noting that the subscription prices in separate stores may differ greatly.
Option 1: you buy Xbox Live gold for a month and keep the subscription up as long as you like. However, it's the most expensive option.
Option 2: you can buy Xbox Live Gold 3 month membership and save 40 percent of your money.
Option 3: you can buy Xbox Live Gold yearly membership. This saves you 50 percent but costs a substantial amount of money up-front.
Whatever you choose, Xbox Live Gold is worth it. And if you're hesitating, we recommend you to check out the Xbox Live Gold 3 months subscription card deals on Eneba store. They usually have the best prices.